Blog
Partnering with Google CSS partners
[3 key takeaways]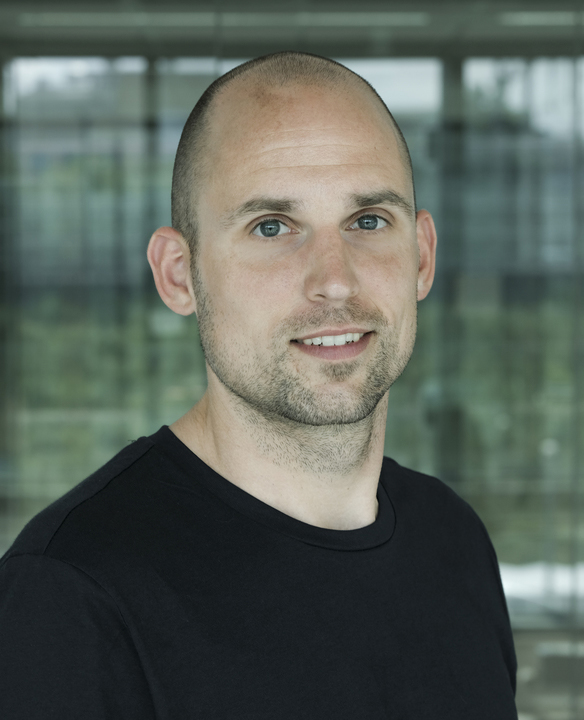 Vincent Weening
Head of Retail, Daisycon (part of Linehub)
Last Updated
July 12, 2022
After the introduction of the Google Comparison Shopping Service (CSS) Partner Program, CSS partners popped up everywhere. Without proper documentation and knowledge of the market, doubt spread across advertisers about collaborating with such partners.
Google stepped in and has reaffirmed the added value of CSS partners by introducing new, stricter requirements. As a result, the number of active CSS partners has dropped considerably and now only Premium Partners have access to Daisycon's network.
Research for more insight
But what are the advantages of using a CSS partner for affiliate marketing? How can a CSS partner work for you, next to its own Google Shopping campaign?
Google CSS-partners A Comparison Shopping Service (CSS) partner is a comparison site. These are websites that collect products and prices from different webshops. Through promotion on Google Shopping, they send traffic to these webshops.
We noticed among our advertisers that there is still relatively little information available on Google CSS partners, or only the basics.
For this reason, we conducted a survey among both advertisers from Daisycon's network and colleagues specialised in this channel. The interviewed advertisers are active with at least one CSS partner, to give you more insight into such a collaboration. Combined with information from our specialists, they provide answers to three important questions:
1. What to consider when choosing a CSS partner?
Despite the fact that a large proportion of our advertisers now use at least one additional CSS partner for promotion on Google Shopping, there is still a group of advertisers who does not take advantage of this opportunity yet. Our survey showed that the two most important reasons for using a CSS partner are:
Increase of online reach and visibility
Generate more transactions
But what if you're already running a Google Shopping campaign? And what considerations do advertisers make before starting a CSS partner?
Considerations for using a CSS partner
More than 75% of the advertisers started a partnership with a CSS partner with the objective of gaining more visibility in the Google Shopping advertising block. More than 30% of the advertisers partnered up with a CSS partner because it simply saves time and eases the mind: your Google Shopping campaign is well taken care of.
Advertisers who run their own Google Shopping campaign
More than 75% of the advertisers in our network run their own Google Shopping campaign. 25% don't do this or have it done via a Google CSS partner from Daisycon's network.
Advertisers who partnered up with at least one Google CSS partner
70% of the advertisers in our survey, who are active with CSS partnerships, use more than one Google CSS partner via Daisycon. Over a quarter of our advertisers even have partnerships with three or more CSS partners via the affiliate network. The use of one or more CSS partners depends on your campaign. One relevant partner may be able to generate as much traffic as three less relevant partners.
In the image below you can see the results of whether the cooperation with a CSS partner has a positive effect on your own existing Google Shopping campaign.
Based on this graph, we can conclude that your own Google Shopping campaign will not be negatively influenced by the use of a CSS partner. Also, your activities and collaboration will even lead to greater results.
2. What are the most important benefits?
A positive collaboration with positive results is not the only benefit that emerges from the survey. Below you will find four important benefits for using a CSS partner, according to our advertisers.
Greater visibility and a higher total turnover from Google Shopping
The majority of advertisers indicate that they have realised more traffic and transactions since the activation of one or more Google CSS partners, in addition to their already existing Google Shopping campaign.
No extra costs, but commission based on actual sales
The average CPC expenditure can fluctuate strongly on a Google Shopping campaign. Promotion on this platform is therefore possible with a compensation model where you only pay for beneficial achieved results. Performance Marketing pur sang. By fine-tuning the reimbursements to, for example, product level, you can ensure that there is always sufficient return from a campaign.
Expertise of a CSS partner
By partnering up with a CSS partner, you can immediately make use of their expertise. In addition to the technology (e.g. to make in-depth analyses), a CSS partner often has a huge portfolio of other campaigns within the same industry. As a result, they can always provide you with relevant advice.
In addition, the expertise of a CSS partner also provides a great deal of convenience and time savings. Therefore, a lot of advertisers have outsourced their Google Shopping campaigns to CSS partners within our affiliate network.
Testing possibilities
Although almost all advertisers provide their full product feed for promotion on Google Shopping, it's also possible to promote with a custom product feed. A custom product feed could for example consist of product groups on which you use less marketing activities or a feed in which products with a lower margin are excluded.
Various Google CSS partners offer the possibility for a short trial period, during which they're accountable for the CPS of the first 1,000 clicks. This way, the potential impact on your own Google Shopping campaign can be analysed on a small scale and without risk.
3. What does a partnership with a Google CSS partner look like?
After selecting the right CSS partner(s), the collaboration starts immediately. We'll advise you which partners from our network are best suited for your target group.
The Merchant Center
The chosen CSS partner will then set up a Merchant Center for you. This will clearly show where and when you'll be promoted on Google Shopping by this CSS partner. In the Merchant Center, the CSS partner manages the product feed that you make available in Daisycon's network.
Based on this product feed, Google Shopping Ads will be created and the CSS partner bids, on behalf of you as an advertiser, in the advertising auctions.
Campaign live
In general, a CSS partner can put a new campaign online on Google Shopping within 1-2 weeks. We advise you to stay in touch with your CSS partner or Channel Manager on a regular basis, to discuss the performance of the campaign during the first period. This way, adjustments can be easily made if necessary.
Performance-based model
The retrieved traffic from these advertisements, thanks to your CSS partner, will be forwarded to the webshop. Subsequently, the CSS partner receives a fee (CPS) by means of a performance-based model. This is done via Daisycon's interface. 
For more information watch these videos from Google about advertising through CSS partners.
Ready for more traffic and transactions?
The three key takeaways for collaborating with Google CSS partners, which we can conclude from our internal research, are:
The main reason to enter into a partnership is to increase your reach and turnover in the Google Shopping Advertising block.
The risks are limited and you save precious time by the expertise of the CSS partner. They also offer you the possibility of a trial period.
You only pay for result.
Questions? Contact me!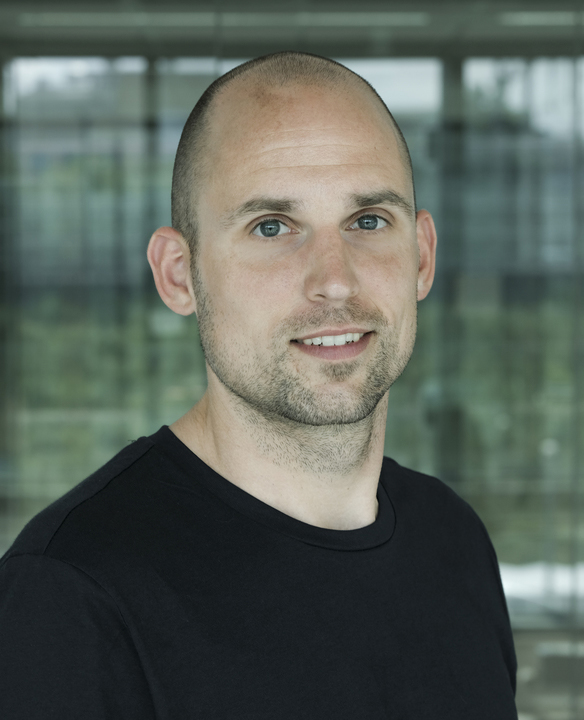 Vincent Weening
Head of Retail, Daisycon (part of Linehub)