Insert Marketing
Combine the tangibility of print with the performance of online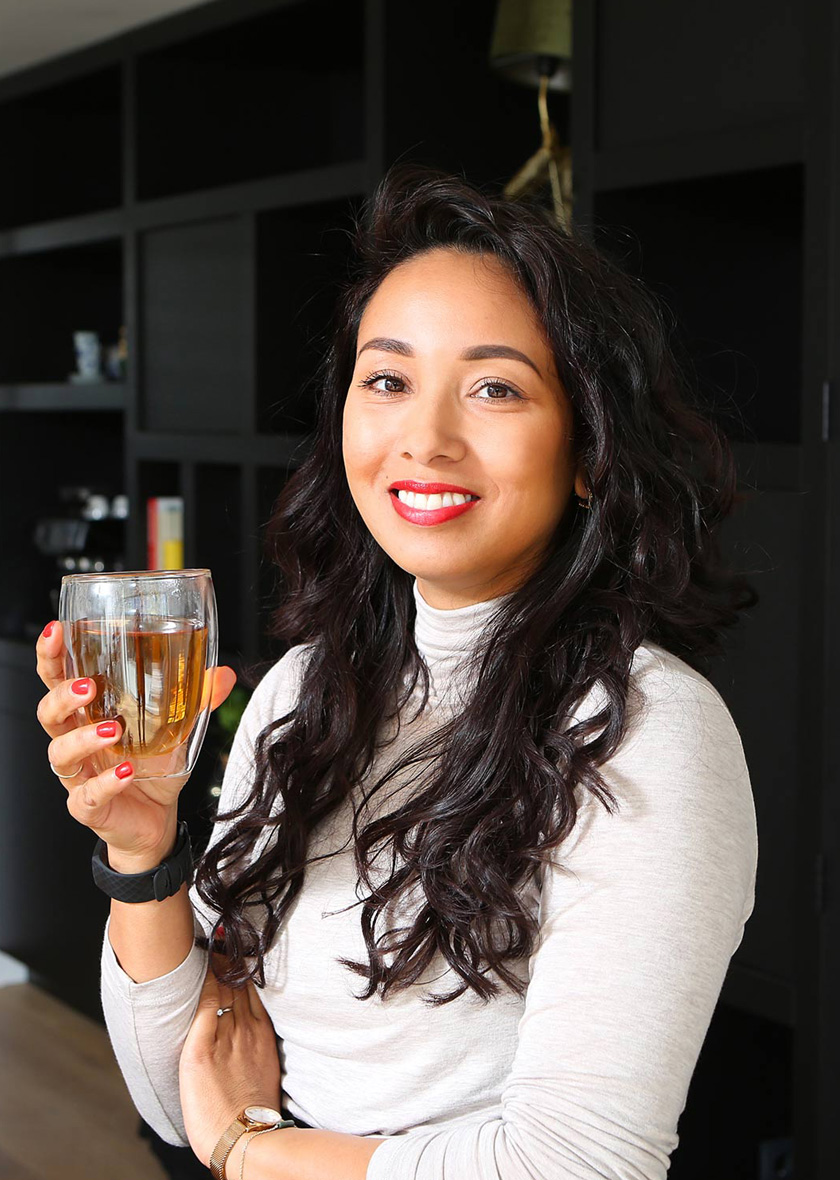 Questions?
Please contact Zamora Catsburg for more information
Contact Zamora
An insert is a voucher, gift or scratch card that is included with packages from webshops, but also with magazines and newspapers. If you have a subscription to a magazine, newspaper, or ordered something online, chances are you've already met Affiliprint and our inserts. 
Insert marketing distinguishes itself by the offline application of the characteristics that make online marketing so powerful: targeted distribution, measurable results and continuous optimisation. It combines the best of both worlds: the tangibility of print with the performance of online. 
With the influence that print still has in the conversion path, insert marketing becomes the linking pin between the purchase intention and the conversion. The association of your brand, at that positive moment of unboxing, ensures the start of an entirely new customer journey: that of your brand. Through Linehub's international network, we put you in touch with the right partners and publishers to execute your campaign in a cost-effective way.
The benefits for your business
Due to a lack of relevant data, marketers often don't know what their cross-channel efforts deliver. Without these insights, opportunities within the marketing mix remain untapped. The targeting, tangibility, and the positive moment of unboxing ensure a high conversion and therefore an above-average ROI. Instead of campaigns focused on quick wins, insert marketing builds a long-term relationship with your customer.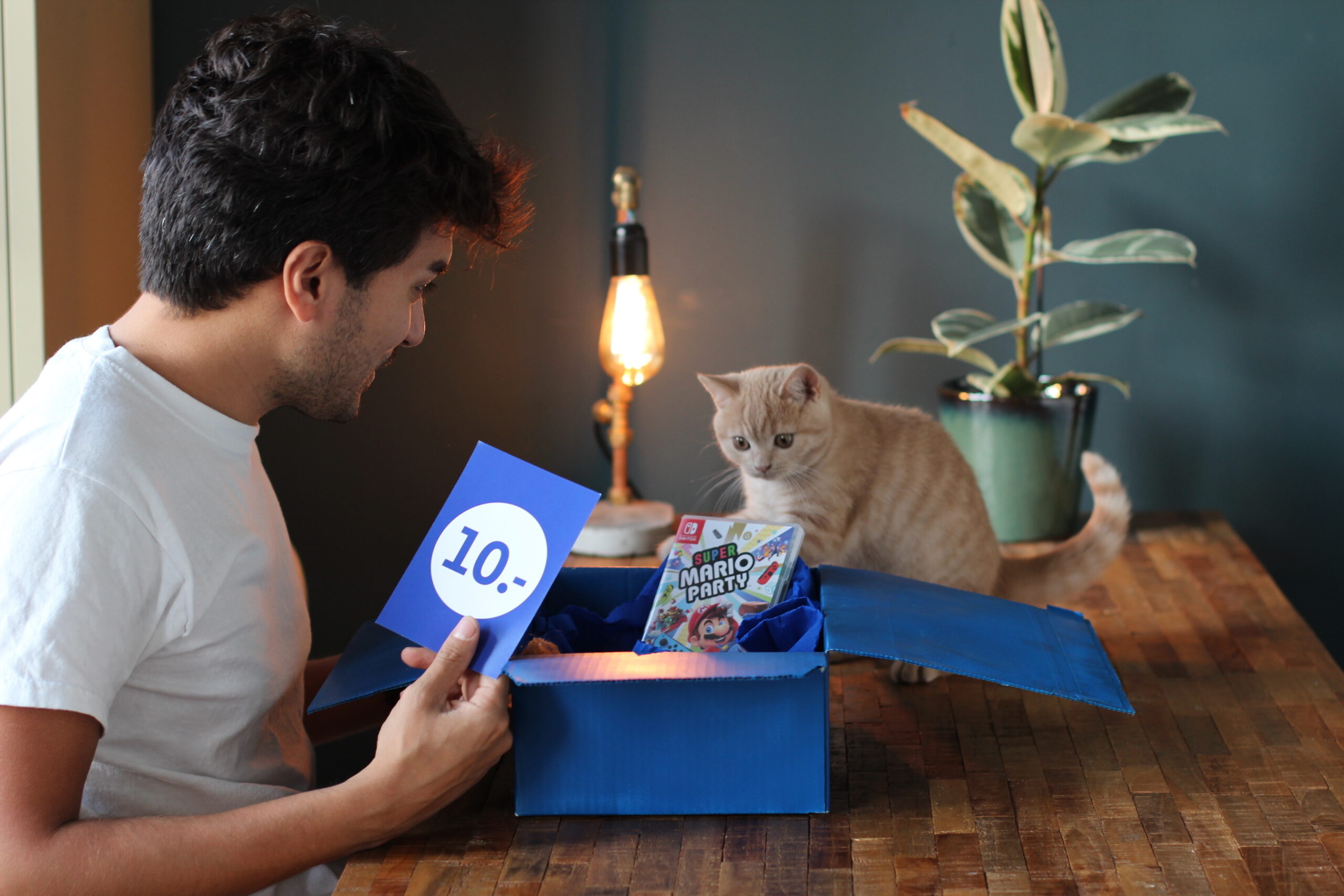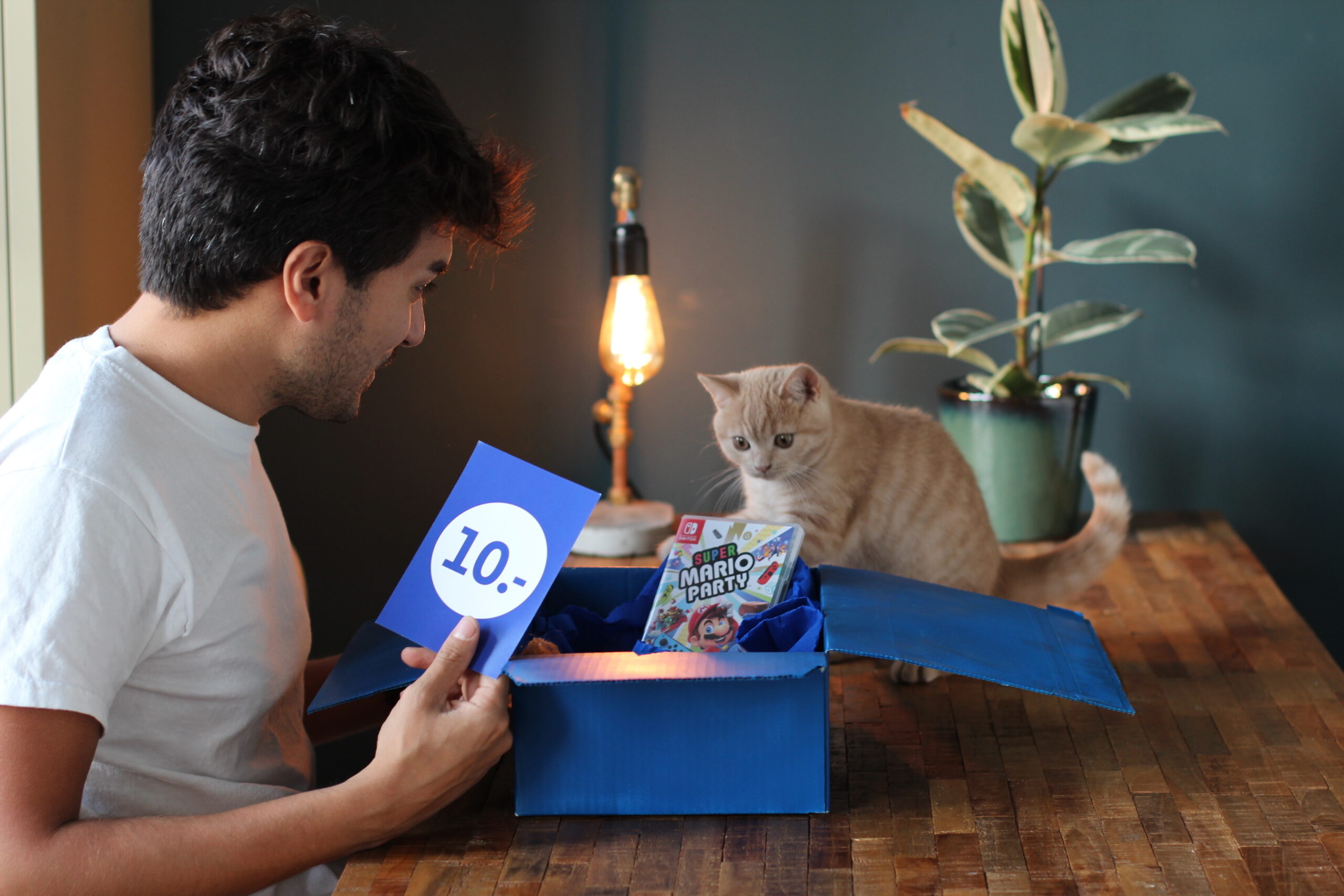 "Responding to a positive emotion is still one of the most used objectives of marketing campaigns, offline and online. Within insert marketing we recognize the positive emotion during "unboxing".

Ron Thomassen

, Former Managing Director Affiliprint
Specific targeting
Increase the relevance of your brand to your target group and thus increase your ROI.
Tangibility
Print's tangibility is where performance and branding meet to ensure a higher ROI.
High customer lifetime value
Shift the focus from a quick-win to a long-term relationship with your target audience, for both publisher and advertiser.
Questions?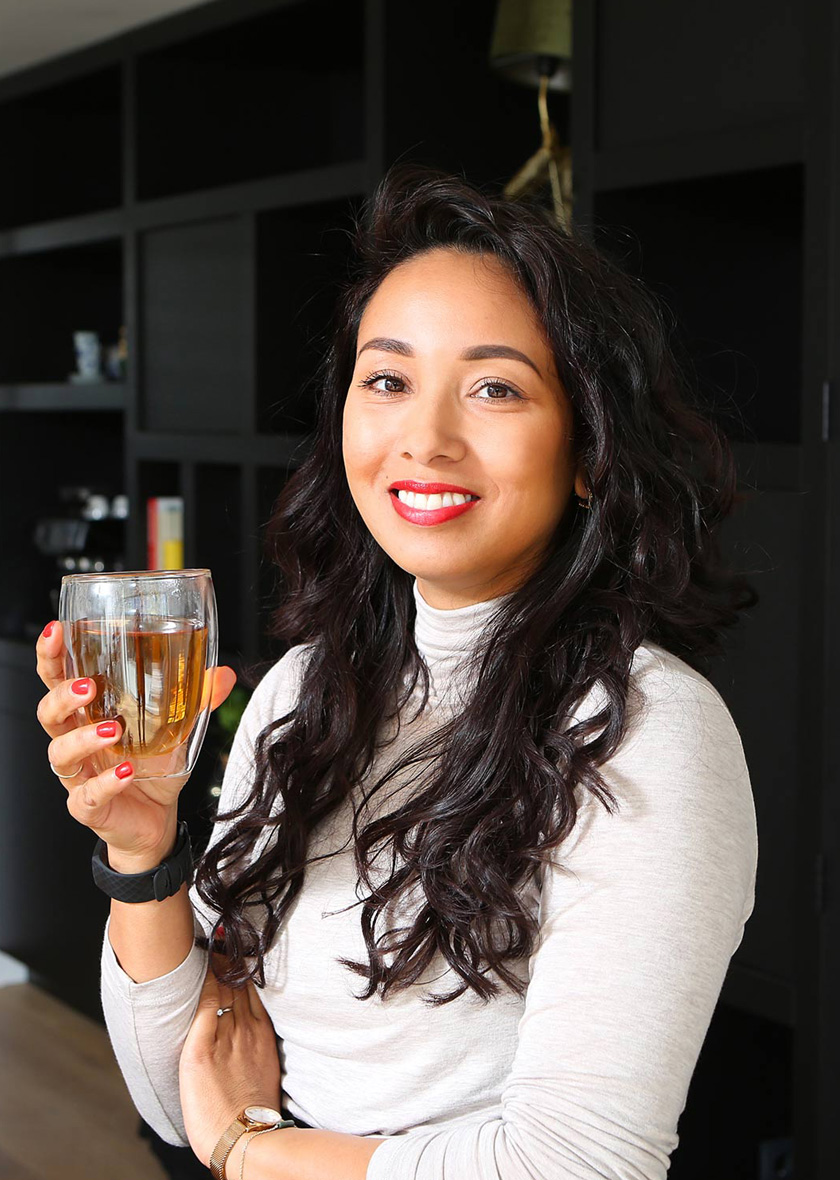 Zamora Catsburg
Client Service Manager