Display advertising
Reach high-value customers with precision, at scale
Questions?
Please contact Martijn Zoetebier for more information
Contact Martijn
Driving sustainable business growth is not only about impacting consumer decisions when they are looking for your products or services already. It's also about building and establishing your brand online.
With display advertising, together we will lay down a solid fundament for online presence. It's not just about being visible, the key is relevance for the right audience.
At any given time, over 4 billion people have access to the internet typically.
To increase your brand's relevancy we make sure we connect you with the right audiences. We find your new customers, no matter what. Because we anticipate how valuable customers will behave before they even do, so we can influence them throughout the customer journey to generate your desired action.
So how we do that?
First: we use technology to access one of the largest real-time data sets on the open internet. Drawing live data from more than 100 million web and mobile destinations. Future‑proofed as it utilizes first‑party cookies, not third‑party cookies.
Second: we apply AI & machine learning technology to better understand and predict consumer interactions in real-time. Your campaigns in front of the right customers at the right moment with the right messaging. Your benefit: reach high valuable customers, all over the world, optimized towards your desired marketing ROI.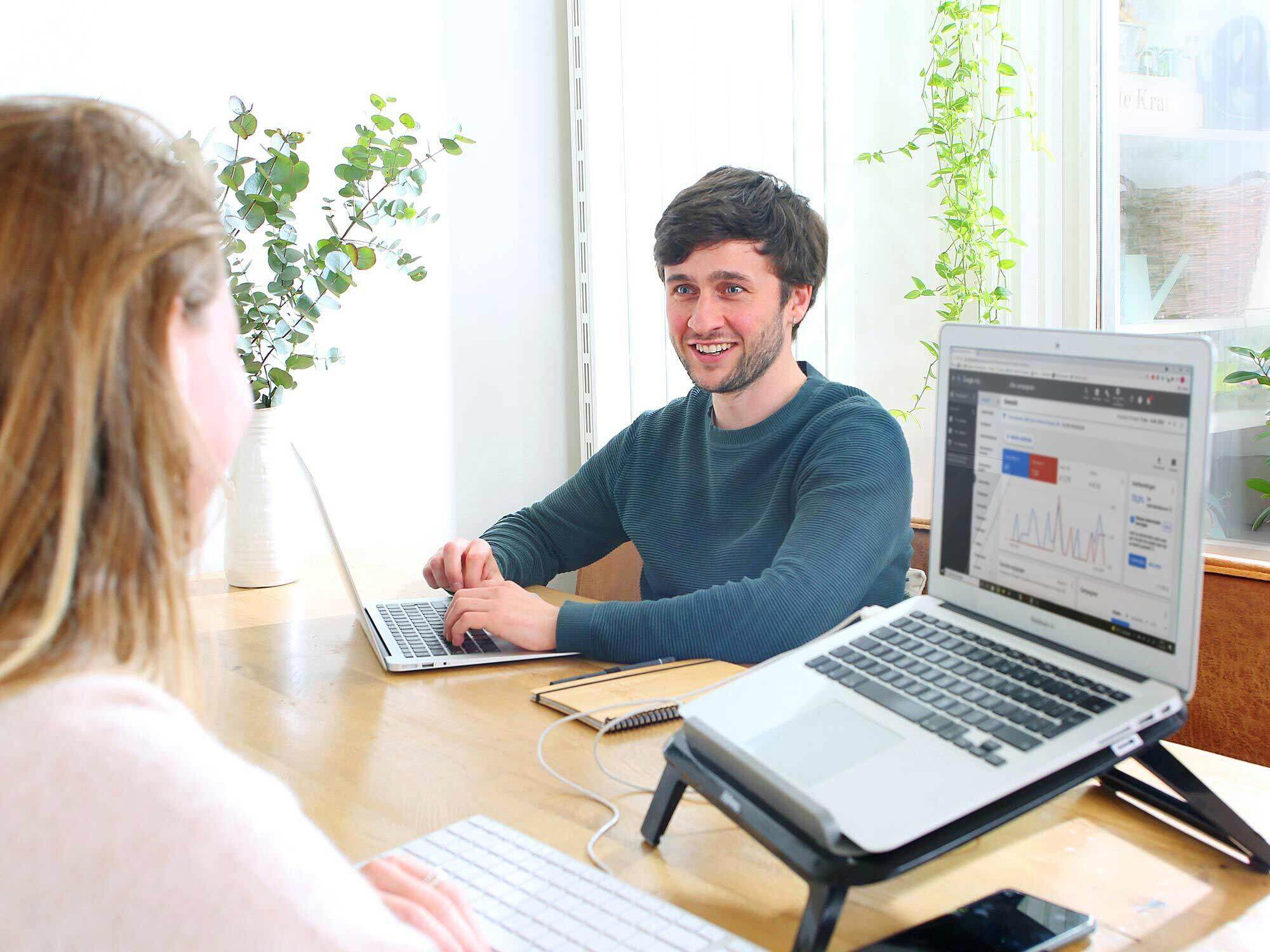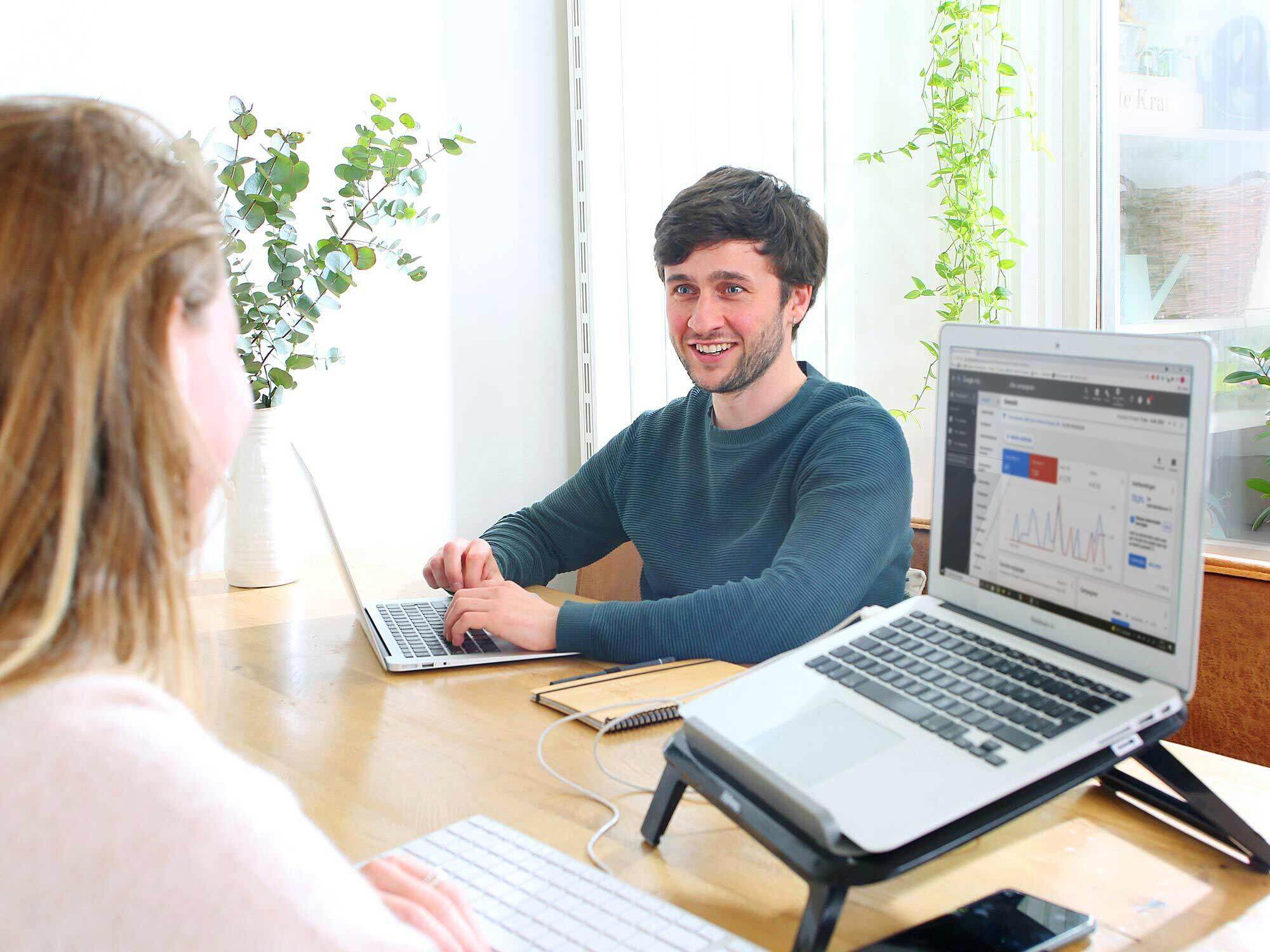 "Get real-time insights on browsing interests, purchase behavior, domain affinity, occupations, devices, demographics, and more, in a matter of seconds. Size the potential reach for multiple audiences simultaneously."
Benefits for your brand or business:
Insights
Exclusive 1st Party Data Leads to insights you can't get anywhere else.
Relevancy
Touch the right audiences we are able to target with surgical precision finding your unique prospects & in-market customers to eliminate budget waste & increased ROI.
Globally
Out of the 4 billion people on the internet we find valuable customers, anywhere in the world. So why wait?
Questions?
Martijn Zoetebier
Group Director Business Development