New Media
Engineering business success
We are New Media: providing demand-driven strategies
We focus on three pillars: search intelligence, visitor intelligence and customer intelligence. The emphasis is therefore on a broad target audience: the still unknown visitor, the visitor who can become a customer and the customer who must be retained. Based on the search behaviour of website visitors we learn about your target group, we build a complete customer profile of existing customers and expose potential bottlenecks in your website.
All this results in tailored strategies that allow your company to take it's service to the next level: targeted advertising, personalised messages and website optimisation. We know what your visitors want and provides demand-driven strategies.
Get to know your target audience with Big Data insights
Search Intelligence
Get to know your target audience based on their actual search behaviour and learn how to reach your potential customers with strategies matching your company.
Visitor Intelligence
Increase your website's conversion rate by finding out more about your visitors and improve your pages based on their behaviour.
Customer Intelligence
Analyse your customers behaviour, get to know their needs and interests to be able to communicate to them in a personal manner.
Questions?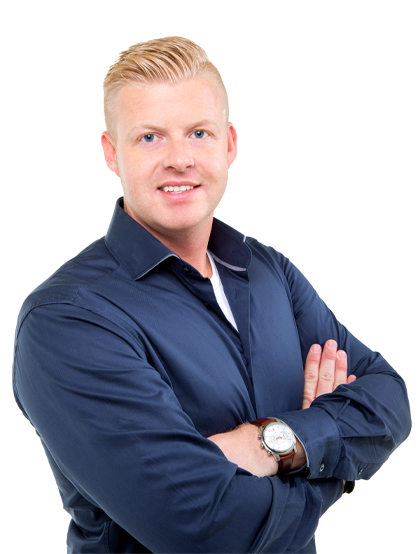 Niek van der Schoot
Operational Director New Media