New-Media
Engineering business success
We are New-Media: improvers of business success
We believe we can increase the success of organizations and people by translating data-driven insights into strategies to increase your reach, return and customer value.
We help you implement these strategies according to the 'show up, join in, do it yourself'-principle. This will help you achieve your goals and increase the level of knowledge in your organization.
Our services: 
Coming soon
Get to know your target audience with Big Data insights
Search Intelligence
Get to know your target audience based on their actual search behaviour and learn how to reach your potential customers with strategies matching your company.
Visitor Intelligence
Increase your website's conversion rate by finding out more about your visitors and improve your pages based on their behaviour.
Customer Intelligence
Analyse your customers behavior, get to know their needs and interests to be able to communicate to them in a personal manner.
Have any questions?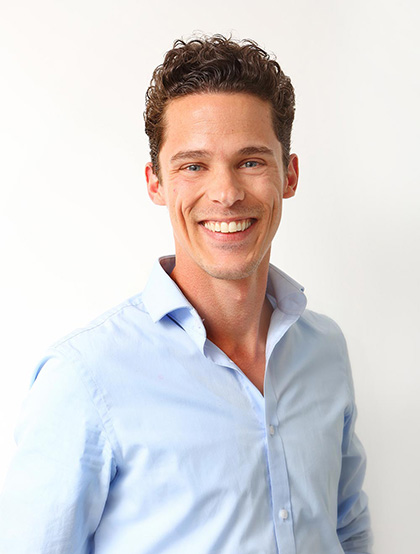 Martijn Zoetebier
Group Director Business Development