Performance Marketing
A new perspective on the customer journey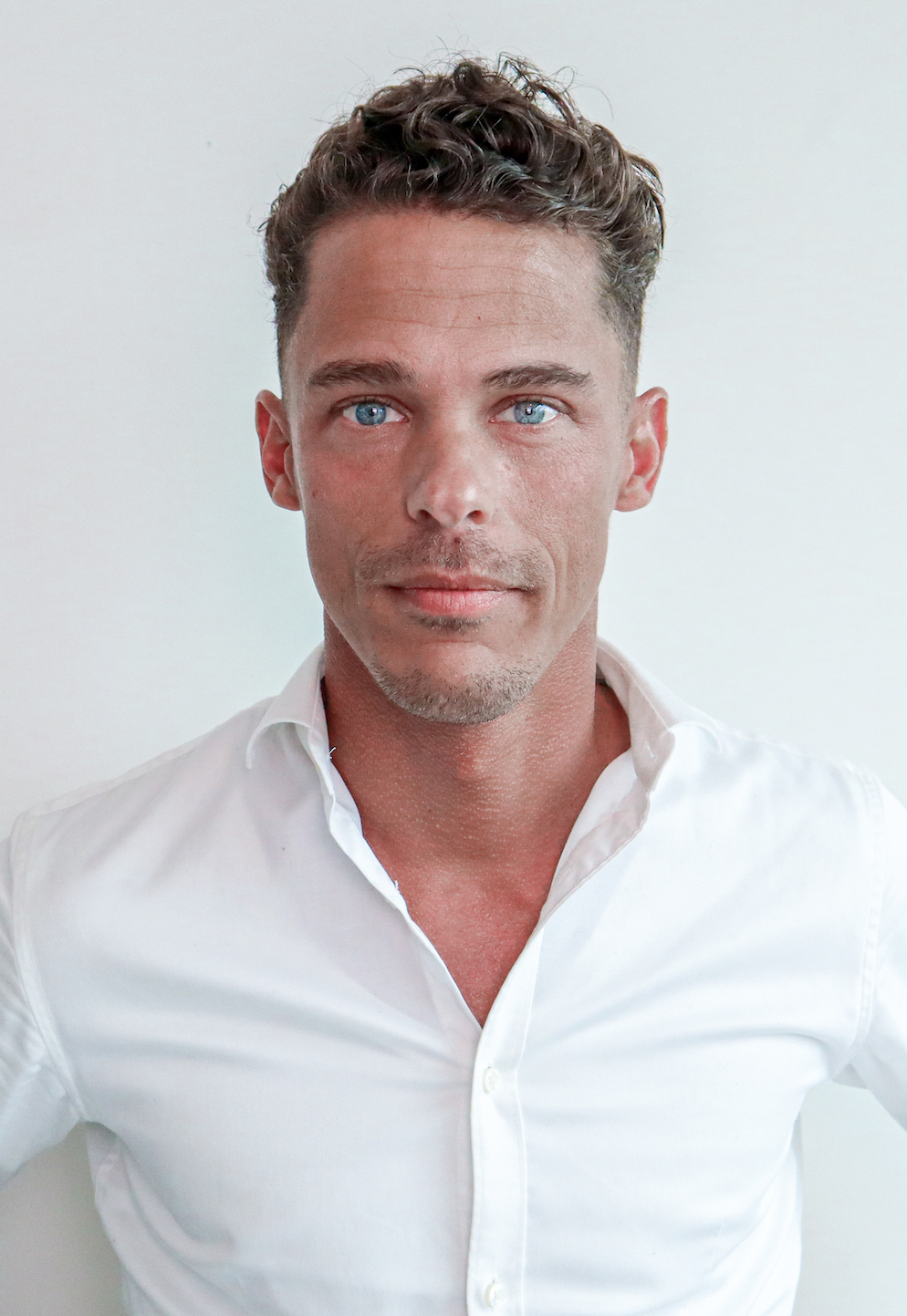 Questions?
Please contact Martijn Zoetebier for more information
Contact Martijn
Performance marketing is what we do. It's our complimentary services working together, one touchpoint after the other, as one solid performance marketing machine. Whether you want to enter new markets through affiliate marketing, explore new revenue models through check-out marketing or reach a specific demographic through insert marketing. We've got you covered.
But not only do we cater to your performance marketing needs. Within the collective, we work more efficiently and centralise communication and campaign management.
Our customers want to grow and we facilitate an open network to accomplish just that. Maximum return from every euro of your budget. That's what we do. How we do it? By putting the relationship with our partners first, in the most sympathetic and inventive way.
What's in it for you?
On the one hand, we offer our 20+ years of experience in performance marketing, to help you grow your business. On the other hand, we facilitate an open, international network of partners, for you to connect with.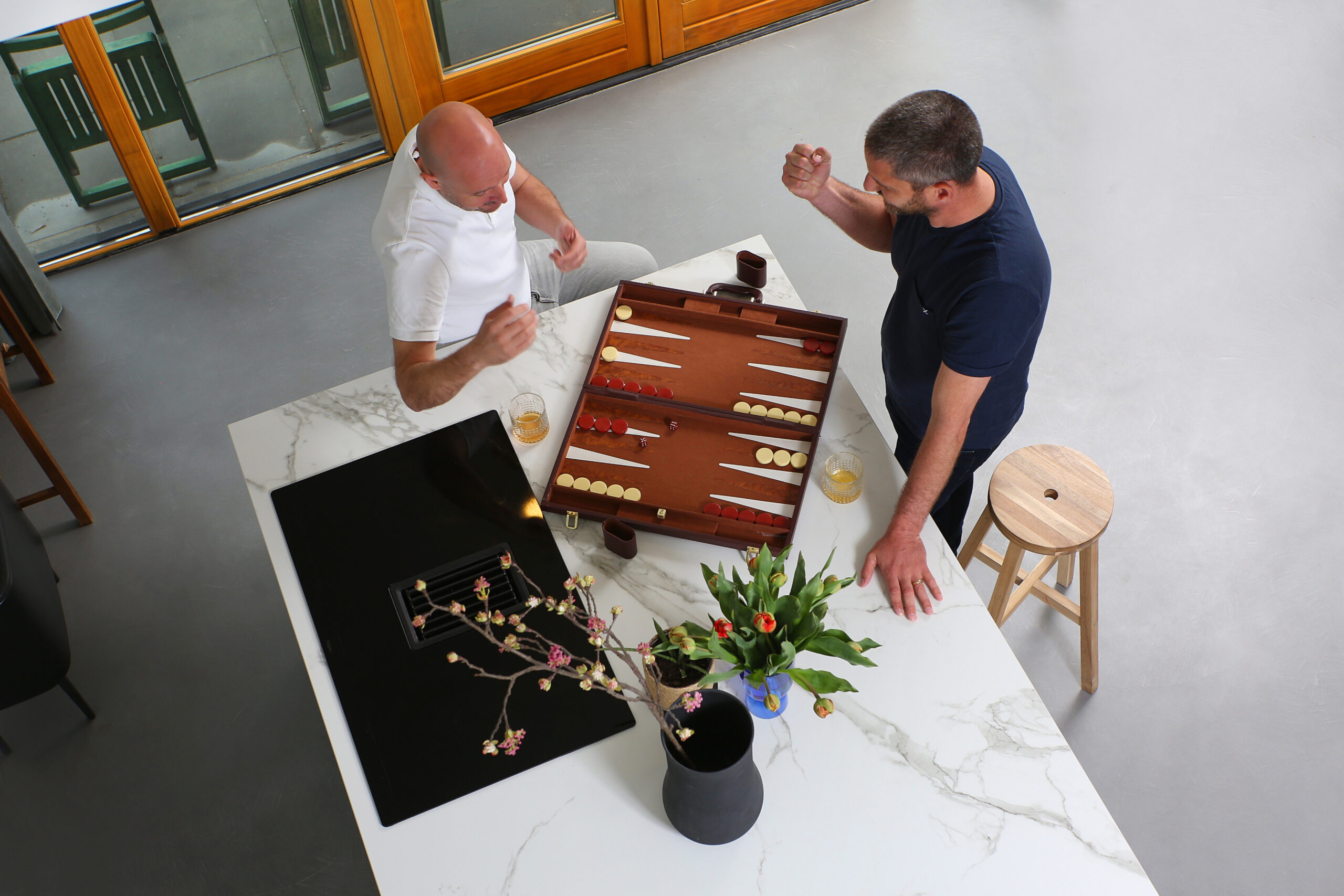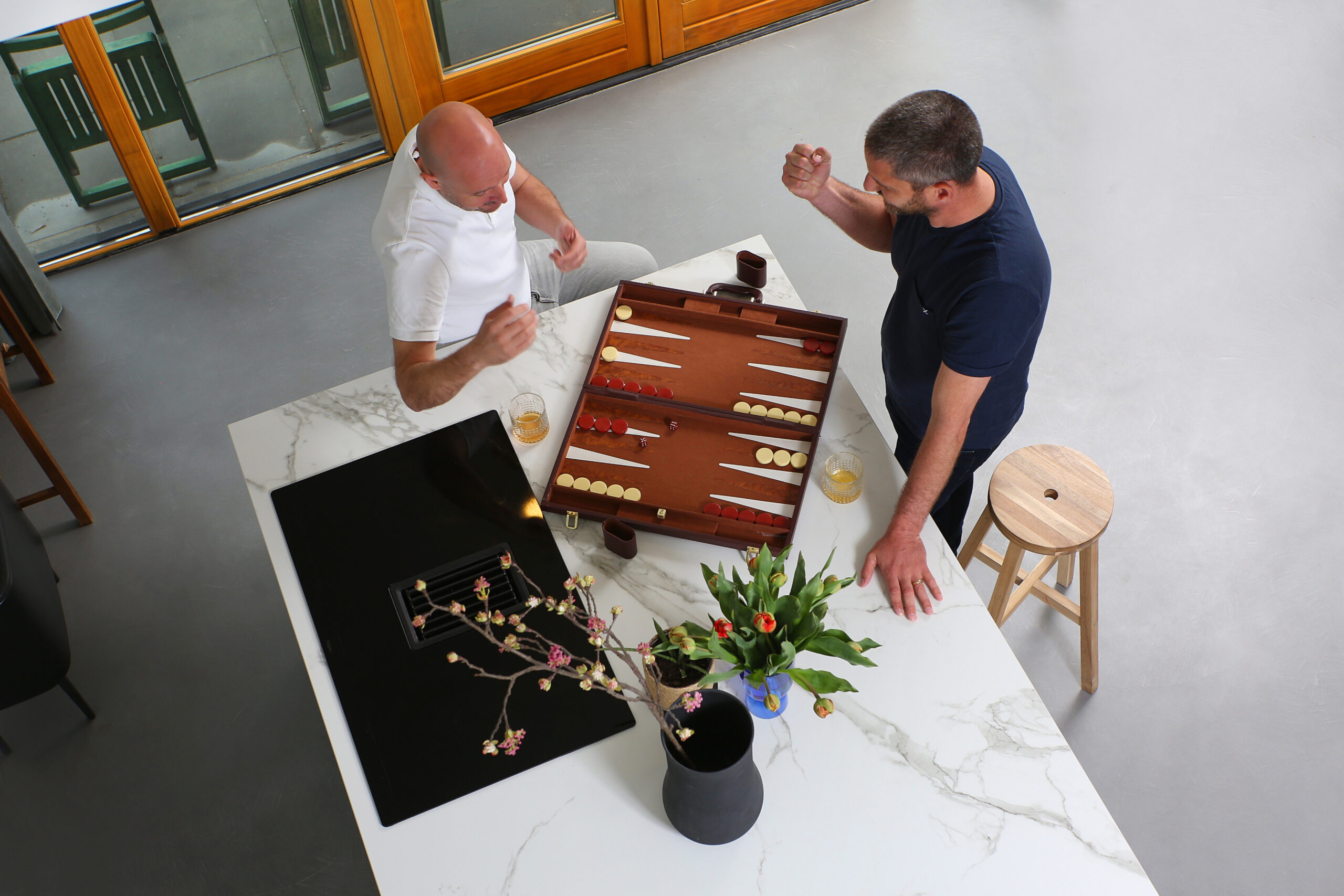 "The collective allows us to work more efficiently across all labels"
Questions?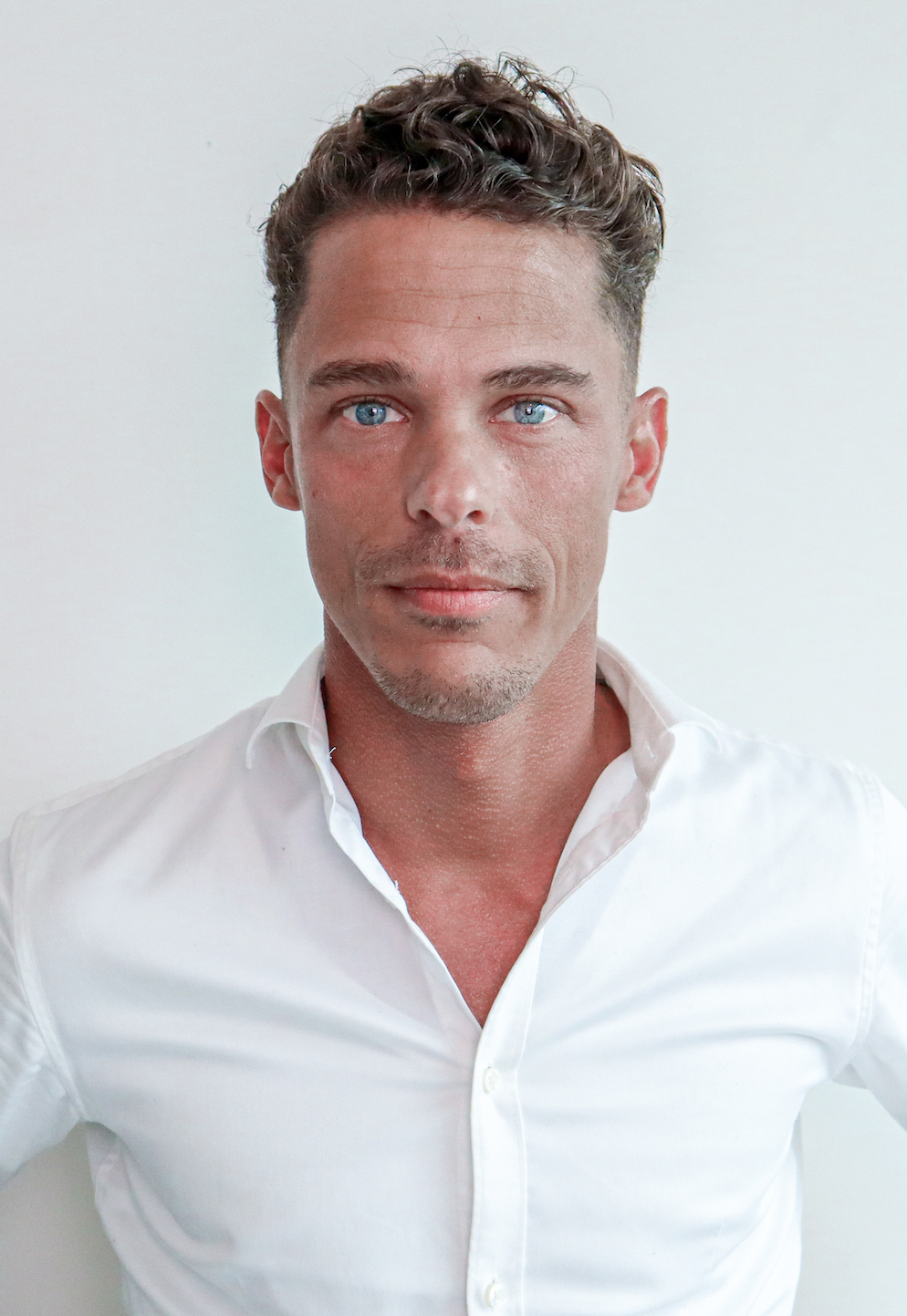 Martijn Zoetebier
Group Director Business Development