Sovendus
Europe's leading shop network
As the representative of Sovendus in the Benelux, Sovendus B.V. is part of Linehub. We facilitate an e-commerce network consisting of 1100+ partner companies. Sovendus translates webshops' transactions into online reach to reward existing- and generate new customers at the same time. Within this closed network, partners reinforce each other by exchanging customers. It's a win-win for everyone.
All of our partners contribute to this exclusive shopping network by directing traffic from their check-out page to the Sovendus platform. Here, the consumer is exposed to exclusive coupons from other affiliated partner shops. When using a voucher from our platform, the customer will be rewarded, again, by receiving other vouchers. This way, all affiliated webshops benefit from each other.
Every month we reach over 25 million consumers in 9 countries with coupons and exclusive offers, after they have made a purchase in one of the affiliated webshops. With state of the art technology and different possibilities to segment, target, and optimise campaigns results, all parties benefit from each other through so-called brand partnerships. Get started today and profit from the traffic from hundreds of other webshops.
Let our team of result-driven experts help you go beyond targets
Closed Network
Our exclusive network of A-brands connects web shops and online consumers and ensures that everyone benefits.
New Customer Generation
Let us increase your long term revenue by generating valuable new customers. With our technical integrations we can differentiate your offerings for new and existing customers. Let's connect.
Brand Partnerships
Being part of Linehub, we have direct connections to the distribution and online networks of Daisycon, Afilliprint and Sovendus.
Questions?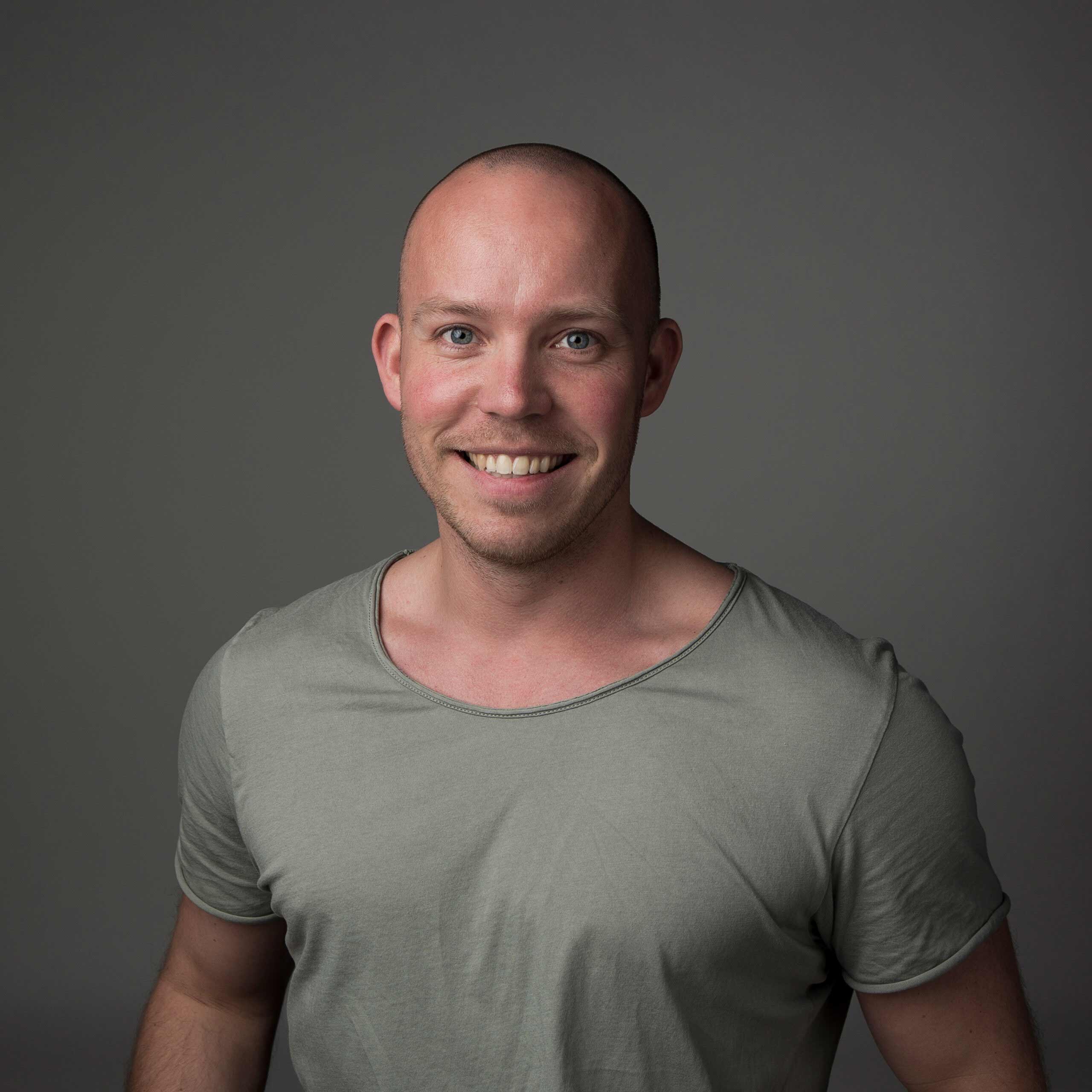 Daan van der Hofstede
Managing Director Sovendus BV