Blog
Setting up a customer acquisition strategy
[4 easy steps]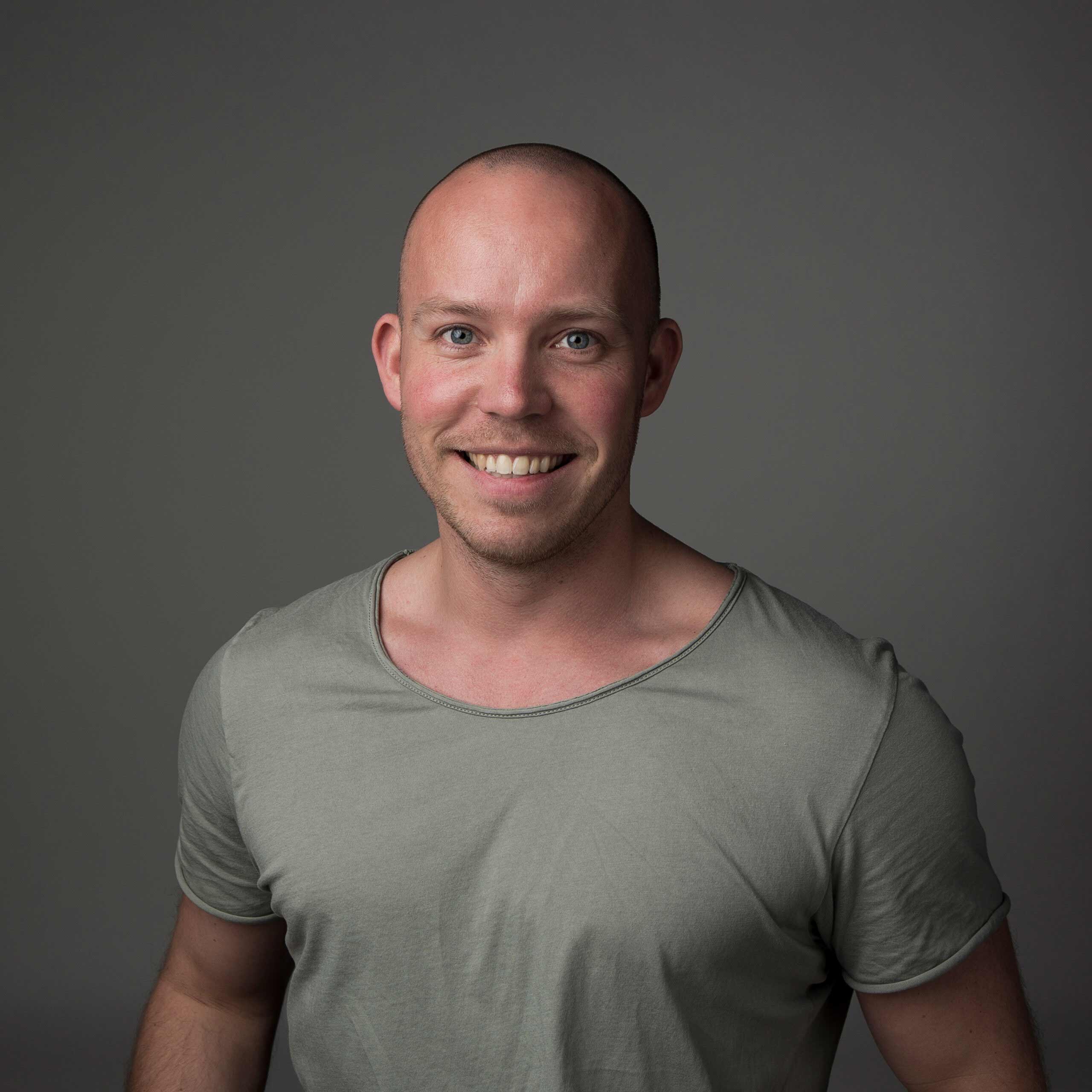 Daan van der Hofstede
Managing Director Sovendus BV
Last Updated
November 25, 2022
Over the past five years, the costs of acquiring customers have increased significantly. Marketing activities are becoming more costly and customers demand more and more from brands. Ultimately, a marketeer strives for a positive ROI by bringing in and converting leads, boosting brand awareness and reach, and increasing turnover out of existing traffic. On top of that, we want to make the touchpoints in the customer journey as personal as possible.
However, even with all these topics in mind, are you aware of the actual final results of all your online marketing efforts? If you're not careful, going along with hot topics and marketing trends could cost a big chunk of your budget. Without really knowing if it's worth the investment.
In this article, you'll read everything about determining suitable channels that match the different phases in the customer journey. How do you set up a strategy for the customer journey, and how do you implement this strategy? We'll take you through these questions and give you a way to look afresh at the conversion path in four steps. One that doesn't stop after a one-time conversion.
First things first: What do you wish to achieve?
In commercial organisations, daily business revolves around achieving good results per channel. And ideally with the highest possible return. Therefore, the key question is: what do you want to achieve, and what is your budget?
A positive ROI as a starting point
Regardless of the type of organisation, size, or maturity: a positive return on investment (ROI) is always a reoccurring objective. Based on various KPIs, current campaigns are optimised and future activities are initiated.
After all, technology enables us to measure every step in the customer journey, from visibility to purchasing. Therefore, there are abundant data available about this customer journey, but interpreting and optimising these data are experienced as difficult.
By using performance marketing, you can get a maximum return from your marketing activities without digging deep into your pocket. After all, you can only spend your money once. Before you do so, clearly formulate what you would like to achieve per touchpoint in the customer journey and select the right channel for this touchpoint.
What is customer acquisition?
By customer acquisition, we refer to the process of acquiring new customers. This process aims to create a structured, sustainable acquisition strategy that grows along with changes and trends in the market.
Understanding your target group
To sell, you need customers. Preferably new ones who keep on coming back. On the other hand, you want to better service and sell even more to returning customers to build high customer lifetime value through cross and upselling. In addition, it's necessary to aim for overall customer satisfaction and retention. No matter how you slice it, you can only boost sales if you know who you are selling to.
However, recruiting (new) customers is a costly and time-consuming matter. For that reason, new customers may often cost more than returning customers. Our job as marketers is to understand where the customers are and what interests them. This way you can select the right channels and assign a relevant and achievable goal to each channel.
There are countless channels and opportunities to reach your target audience. But as mentioned before, you can only spend the money once. That's why it's crucial to connect the different successive marketing activities.
"If you just help your customers, or help your buyers buy, and answer the questions that they have in that journey, then you can really succeed."

Michael Brenner, CEO Marketing Insider Group & co-author of The Content Formula
Four steps of the acquisition process
To determine a suitable channel, it's advisable to divide the different steps in the customer journey per objective. Together, this forms a consistent whole for a full-funnel marketing strategy. By implementing this strategy, the customer experiences a relevant cohesion: from getting to know the brand, to purchasing the product/service, and understanding the corresponding customer experience.
The most common channels within online marketing are social media marketing, search engine marketing, content websites & blogging (affiliates), email marketing and display. But there's more!
The channels mentioned above are ideal to lead the customer from visibility of your brand to conversion. But what happens next? In the following steps, we'll show you how to set up and implement a customer acquisition strategy.
Step 1: Visibility
First of all, it's vital to be visible amongst your target group, but there's a lot of online competition. Therefore, this step starts with attracting visitors to your online platforms or website. Think of audience targeting, recruiting leads via social media, publishing content via publishers (affiliates), and findability in search engines.
To succeed in your online goals, you must use the available resources efficiently. For example, affiliate marketing is an extremely suitable channel to actively approach your target group in a cost-efficient manner, via performance-based business models. This means you only pay for positive results. Or opt for a targeted SEA campaign to lead high-quality traffic to your website.
Step 2: From the first touchpoint up to a purchase
In this step, the work of the e-commerce specialist and the marketer comes together. You've created visibility and the visitor browses your website. Now it's time to convert this lead into a customer. But how do you convert a prospect into a lead? Use SEO optimisation to make your site as user-friendly as possible and guide the visitor towards a conversion.
Through conversion optimisation, you can pinpoint which points can be improved to drive this conversion. What actions do consumers take? What prevents them from converting? Investing in Conversion Rate Optimisation is a sustainable step towards structurally increasing the number of conversions on your website.
Step 3: The buying experience: keep the fun going!
For many marketers, the emphasis is on step one and two: focus on as many conversions as possible. An often unused, but essential next step is to focus on what happens after the conversion.
In most cases, a website is the starting point and final destination for campaigns. In other words, a digital campaign is set up to promote a website (starting point) aiming to attract more visitors to the same site (destination). However, on the thank you page, the customer experience often stops (regarding the online activities), but as we like to say: keep the fun going!
Nurturing your customers through customer retention has a positive influence on your ROI. After all, this is the way to get more out of your existing customer database.
Turn your thank you page into a revenue model
One way to do this is to use your thank you page for customer acquisition. For example, after a customer has purchased at your webshop, the Thank You Page is displayed. Here you could show relevant and mainly exclusive discount vouchers that can be used in other webshops. In turn, these other webshops also promote your relevant and exclusive discount. We call this form of marketing check-out marketing (opens in a new tab).
Through a network of partner shops, your reach, visibility, and relationship with your customers will grow. This way you add incremental value to your brand.
Step 4: the unboxing experience
After steps one to three, the conversion path continues. The customer has made a purchase and (in most cases) receives a physical product shortly after that. Think of a magazine, newspaper, or parcel shipment.
This last part of the customer journey is actually a sweet spot for marketers to create visibility for your brand at a positively associated stage and improve your relationship with the customer. Namely: the positive moment of unboxing. After all, a satisfied customer ensures a better referral and is more likely to return to your website or shop.
For example, by enclosing a relevant discount voucher, you'll profit from the benefits insert marketing brings. Through this channel, you can apply what makes online marketing so powerful offline too. From targeted distribution to measurable results and optimisation.
Conclusion
By formulating clear objectives per touchpoint in the customer journey, you ensure cohesion and relevance. The customer acquisition process is not limited to one-time conversions but requires a sustainable, omnichannel strategy. This allows you to get the most out of your performance marketing efforts and aim for a positive ROI.
The key takeaways:
With targeted campaigns, you create visibility among your target group.
Using conversion optimisation, you ensure the best customer experience on your website and lead visitors to the desired conversion.
By investing in a long-term relationship, you move away from quick wins or one-off conversions and build high customer lifetime value.
Make customer retention and customer rewarding a permanent part of your marketing mix to create ambassadors for your brand and get more out of your customer database.
Let's get started
You are now ready to implement your customer acquisition strategy! You have set clear goals, and know who you want to achieve. Selecting the right channels for customer acquisition requires knowledge of all channels, of which the experience is not always available. That is why we would like to get in touch with you to together determine which channels are most suitable for you to use.
We believe in an omnichannel strategy to bring your online value propositions to your target group's attention, personalise the process, and invest in a long-term relationship with your customer. Together we make it happen, that is what we believe.
Questions?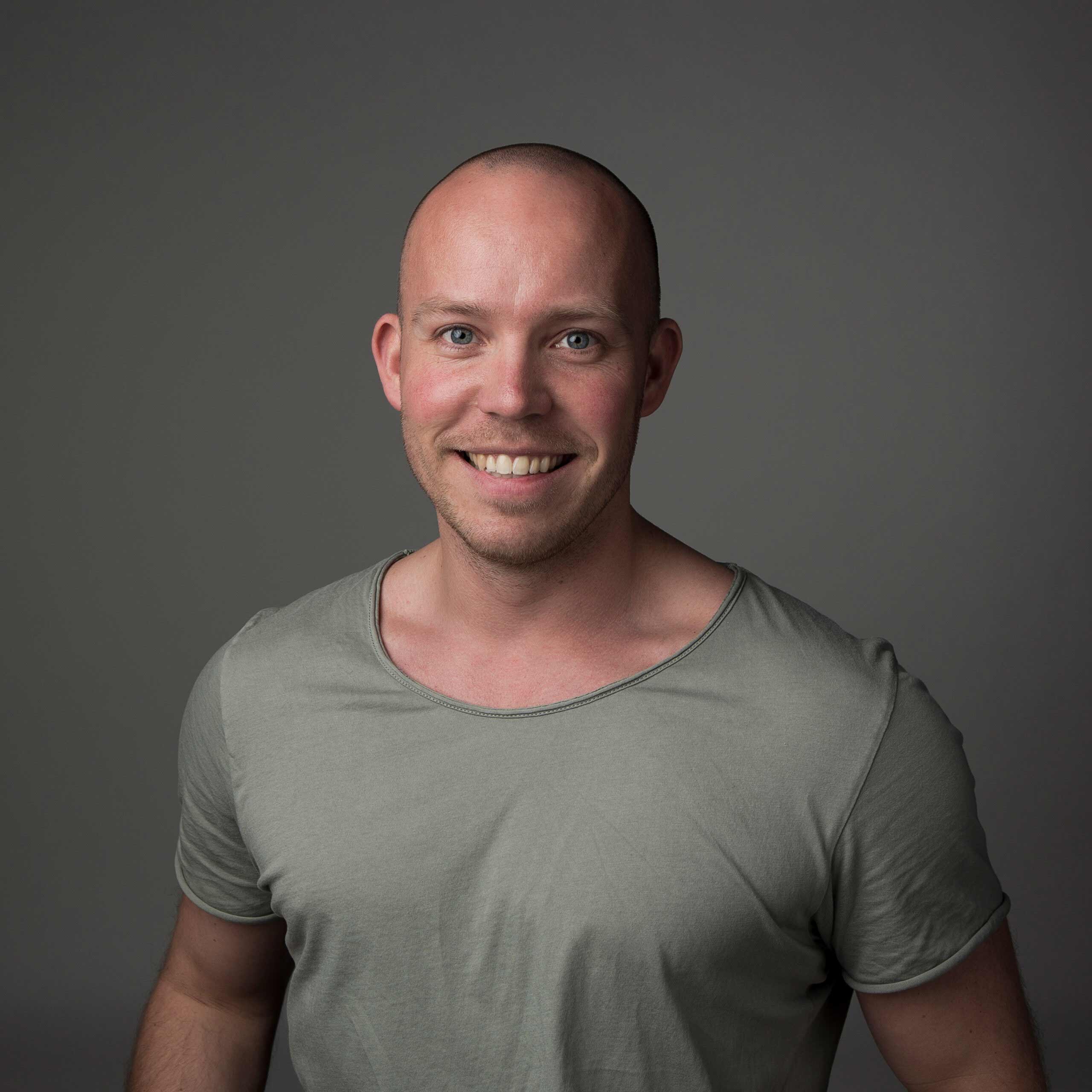 Daan van der Hofstede
Managing Director Sovendus BV