Marketing Intelligence
Discover what your target audience really wants, and act on it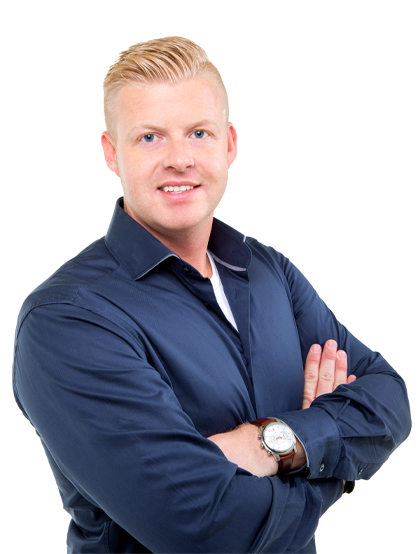 Questions?
Please contact Niek van der Schoot for more information
Contact Niek
Marketing intelligence. Reinvented.
Big data and AI give us a lot of insights which can be used for executive decision making, marketing performance, data driven category management and innovation. Focusing on what your potential and existing customers actually want, and need.
Re/search, Re/think, Re/act
We do the research and the analyses, and help you translate the insights into new future-proof business strategies. It's then up to you to act on it and make it work.
Reach your target audience
For every company there are multiple interesting target audiences. We therefore focus on the still unknown website visitor, the visitor who can become a customer and the customer who must be retained. Our data wizards and hands-on innovators know things, by diving into big data. Valuable insights are then processed into tailor made strategies for companies that want to grow and evolve.
Insights
Learning about relevant trends before they are trending
Targeted advertising
Use our insights for meaningful, well aimed advertising
Optimisation
Demand-driven strategies to improve your business
Our three pillars: search intelligence, visitor intelligence and customer intelligence.
Questions?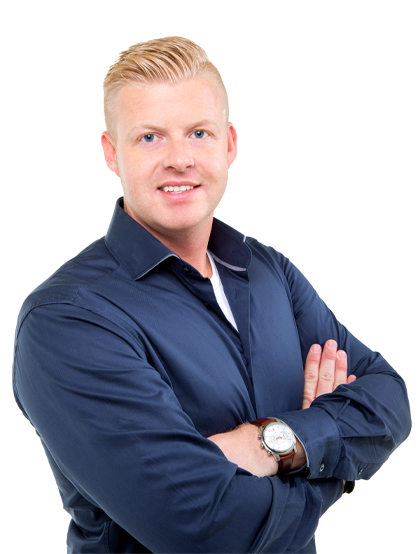 Niek van der Schoot
Operational Director New Media