Affiliate Marketing
Grow your reach, explore new markets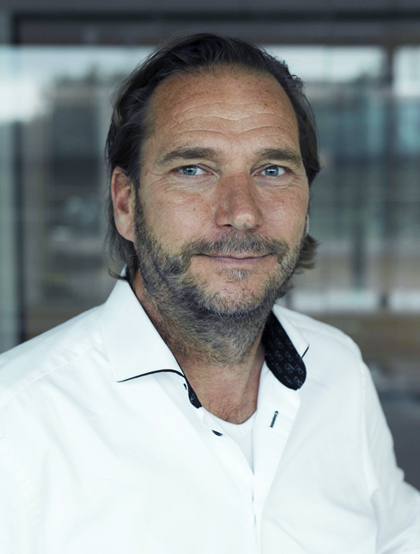 Questions?
Please contact Marcel Dijkstra for more information
Contact Marcel
Affiliate marketing is a cost-efficient way to expand your campaign's reach. Through a wide variety of international publishers, we promote your campaign and help you create brand awareness as well as increase your online sales.
As Affiliate marketing is a form of performance marketing, you only pay for results. In addition, you can use different types of publishers, such as content websites, bloggers, influencers, comparators, and email parties, tailored to your target group and objectives. This makes it a suitable channel for realising KPIs such as creating a larger (international) reach and increasing the number of leads or online conversions. Because you agree on what you pay in advance, you maintain control over your marketing budget.
The benefits for your business
Our team of performance marketing experts knows what your brand needs. For instance, during the tried-and-tested onboarding we look at setting up and activating your campaign efficiently together. After that, you'll always keep a grip on your brand and its expressions: Who is promoting your brand and through which media? In addition, you can easily validate every transaction yourself via the online interface or a tailor-made API.
Proactive and effective affiliate management plays a vital role in ensuring a campaign attains success. However, this demands dedicated time, attention, and expertise—resources that may not always be available. In such cases, the solution lies in campaign management – putting your campaign in the expert hands of the Conversive professionals. Click here to find our more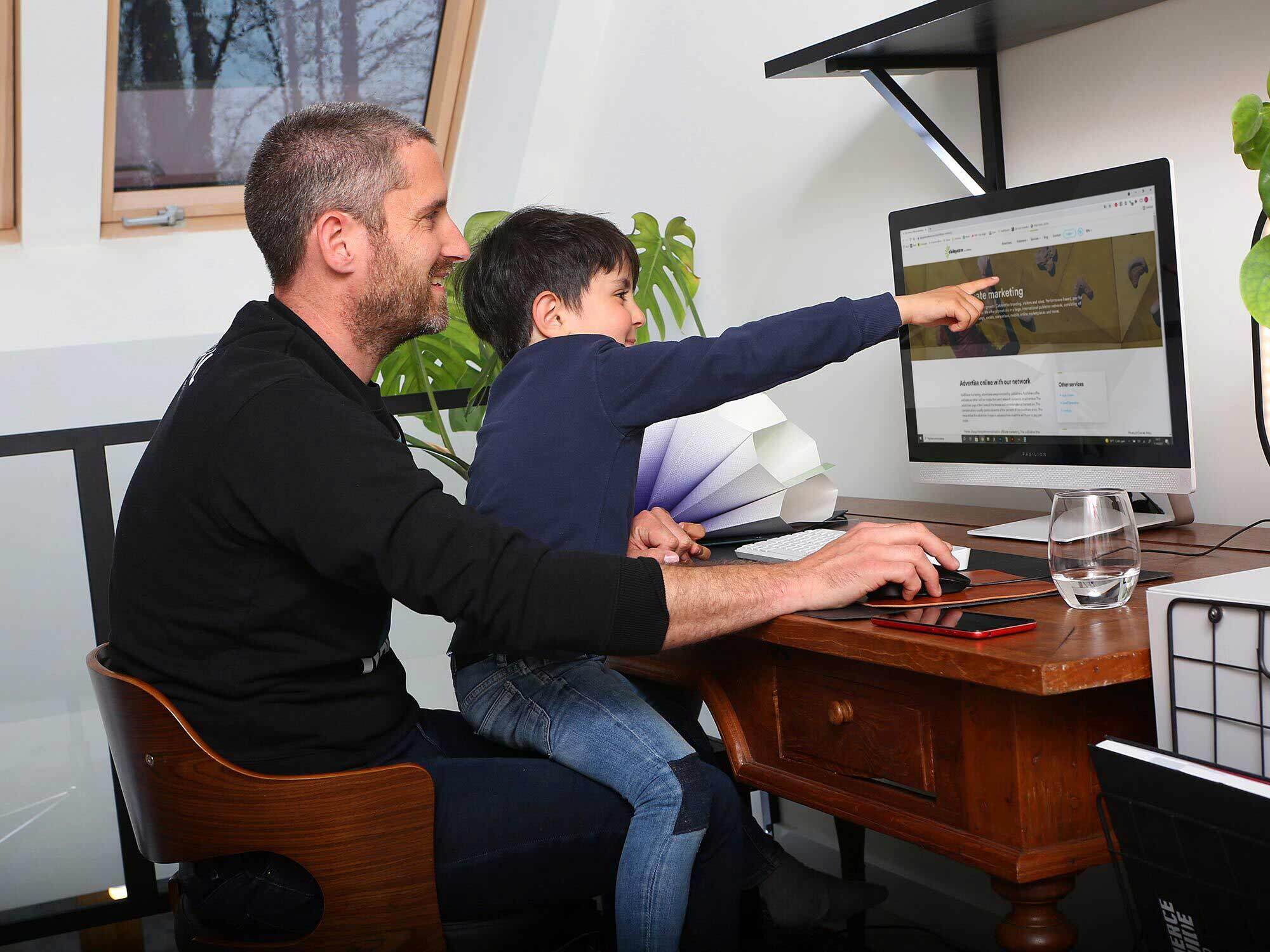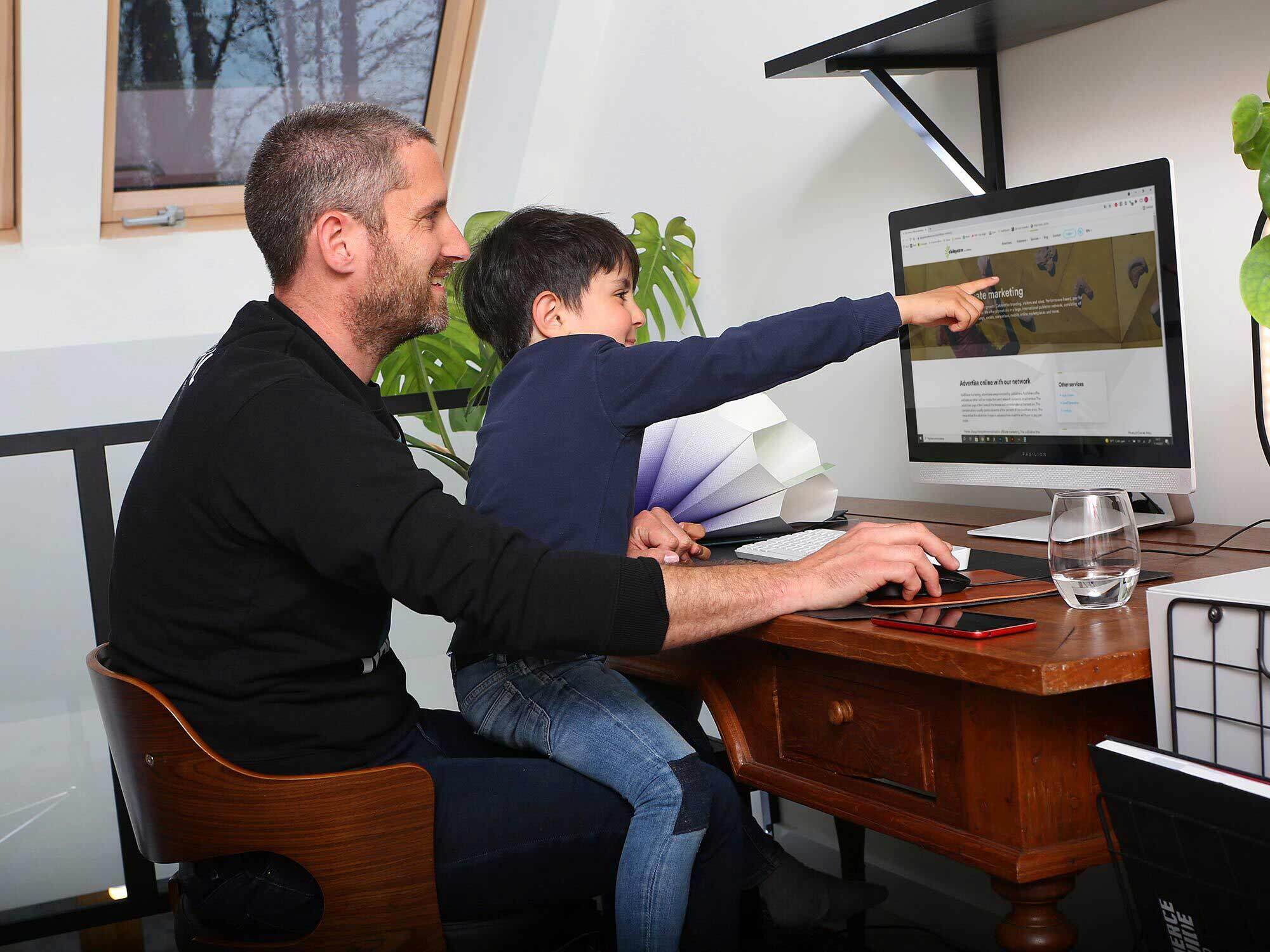 Easily scalable
Our international affiliate network allows you to target new markets easily.
Technical solutions
With our in-house technical department we are ahead of the market with our solutions.
Transparency
Benefit from transparent cost and pricing models.
Experience how our effective performance marketing campaigns help you see results quickly
Questions?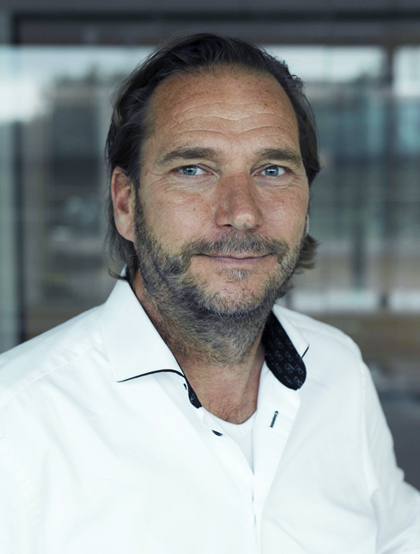 Marcel Dijkstra
Commercial Director Daisycon