Blog
Brand New Day achieves success through dedication to affiliate program
[Interview]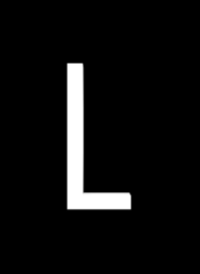 Kaj Stoop
Channel Manager Finance, Daisycon
Last Updated
March 17, 2021
Brand New Day has been part of our network as an advertiser since 2010. In the past 11 years, various marketers have been involved in the campaigns, resulting in a well-performing affiliate program.
However, from 2020 onwards, Brand New Day appointed one dedicated marketer to work on the affiliate program, with a focus on publisher acquisition. What started with working one day a week on our program, quickly turned into several days a week due to the success.
I spoke to Amir Kasanrokijat about their road to success and how to get there. Read the entire interview below. 
Can you introduce yourself?
My name is Amir Kasanrokijat, I am an Affiliates Account Manager at Brand New Day. Brand New Day is an online pension bank where, in addition to investing and saving for a supplementary pension, you can build up capital for any purpose. Think of your child's education, the repayment of your mortgage, or the financing of a trip around the world. In addition to annuity accrual products, we also offer our adviser clients annuity payment. As Account Manager Affiliates I'm mainly concerned with publisher acquisition, support, and content verification.
What was the situation before you were actively involved in the campaign?
At the beginning of 2020, quite a few publishers were subscribed to our campaign, but only 36% were active, of which 30% converted. The basics of the campaign have been maintained by several colleagues from the marketing team, since the start of the affiliate program in 2010.
There were no strict conditions for onboarding. In addition to a handful of bloggers, the pool consisted of many directories and incentive parties. All in all, still good for a decent number of conversions. A nice starting point.
What have you done to revive the campaign?
At the beginning of 2020, I was asked if I would like to work on the affiliate campaign one day a week. I was totally up for it. After a short crash course from Dajo, our Manager Online, I got down to work.
We started with an inventory of all active publishers. We also thought it would be useful to create a You Can Book Me calendar, so publishers could easily schedule a call online. This turned out to be very easy!
After these steps were taken, I started to focus on the activation of dormant publishers and the acquisition of new bloggers. I thought it would be useful to bundle relevant information about our products in a handout, with an active tone of voice. Background knowledge about the pension system is useful to have at hand if you want to write something about it. After reading the handout, every publisher could get started in no time.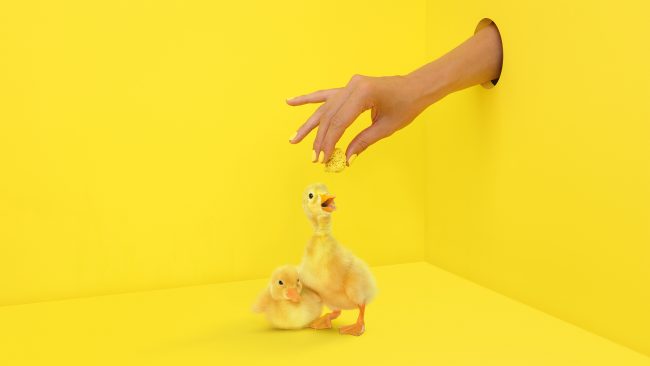 In August we came up with two fun promotions. One for new and one for existing bloggers. Creating content takes time, so we wanted to do something in return. Just a small thing. In the meantime, long templates had become short texts. Simply due to clear information and smooth communication. After all, bloggers are entrepreneurs with full agendas.
The campaigns were successful. We spoke to many young and ambitious bloggers. Each with its own unique style and approach. In the field of content, we did fact checks and information provision. Basically, that was it.
Do you see a specific time of year when extra promotions are used?
At Brand New Day we look forward to the last quarter every year. The amount that you can annually invest tax-free in a pension account must be credited to the pension account before 31 December. To calculate the annual margin, all Dutch workers depend on the so-called 'Factor A', which can be found on the uniform pension overview (UPO) of the collective pension provider.
After the UPO has been received around September and the 'Factor A' is known, the amount to invest can be calculated and our business' high time will start. Of course, we are well prepared for this. Put your content online before this annual phenomenon starts and surf along with the pension wave.
What effect did you notice from all these efforts?
At one point we noticed that bloggers, podcast makers, and vloggers started approaching us. It's still a small scene we operate in. We received various requests via social media and directly by email. We have of course handled this very carefully.
What is the result that you have been able to see in 2020 compared to 2019?
The total number of conversions increased by more than 127% in 2020 compared to 2019. The contribution of Personal Finance bloggers grew by 132% in 2020 compared to 2019! All in all, an excellent result.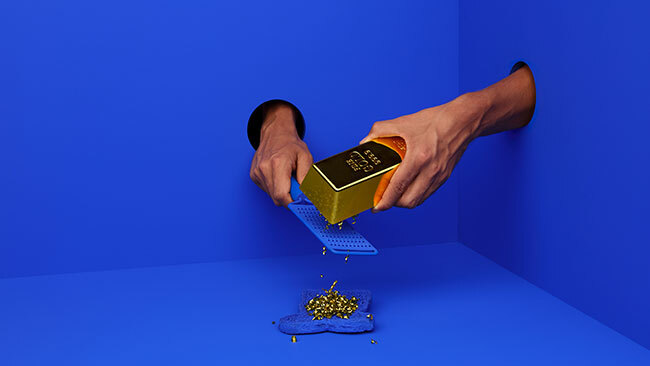 Daisycon works with you on the Brand New Day affiliate program. How would you describe our role and added value as an affiliate network?
Affiliate marketing is a team sport. As an affiliate marketer, you not only work closely with publishers but also with your own marketing team, the network, and the associated channel managers. In some situations, it's very important that all parties can switch quickly. Daisycon is a very pleasant network to work with, in that respect. Especially the good service of the channel managers, their flexible accessibility, and helpfulness contributed significantly to the success of our campaign.
An example: on Easter Monday 2020 I received a question if I wanted to help create a tracking link for a mailing. Sure, Easter Monday, let's take a moment. It turned out to be a publisher who, for practical considerations, had to look for an alternative campaign for a mailing for the Easter weekend at the last minute. Despite the timing, we were able, in collaboration with Daisycon, to provide the publisher with the necessary information and material within an hour. We did not know at that time that it was a publisher with more than 200,000 unique visitors per month. A bull's eye.
Amir, thank you very much for your time and your insights. On to the next milestone for Brand New Day!
Questions? Contact me!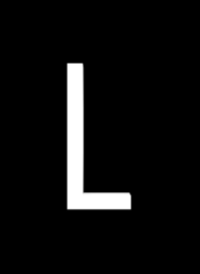 Kaj Stoop
Channel Manager Finance, Daisycon