Events
Linehub x Mart Visser
Partner event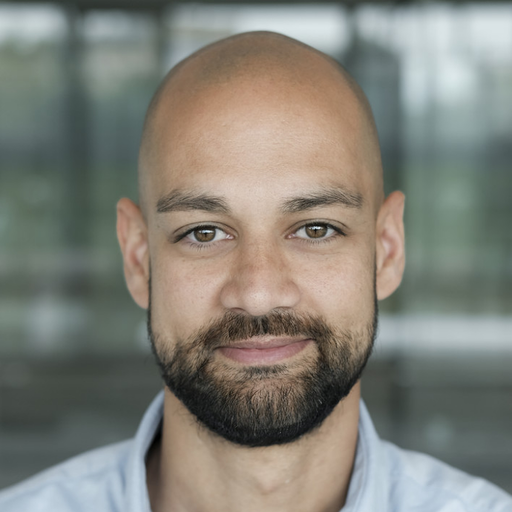 Ashwin van der Aa
Senior Account Manager
Last Updated
February 25, 2021
On March 12th 2020, we had the pleasure of co-hosting our annual Fashion & Retail partner event at Mart Visser's HQ in Amsterdam. This was our last live partner event in 2020, as the next day the Netherlands went into their first lockdown, due to the coronavirus pandemic. 
Looking back, we're so glad this event took place. Partner events are the perfect opportunity to connect publishers and advertisers from all our labels. Elbows were shaken and people were having fun. But next to events kick-starting new relationships, it's a great way to see the people behind the business. The people we talk with on a daily basis. This relationship is the fundament to our mutual successes and therefore we cherish it like no other.
Our host, Mart Visser, organised an amazing fashion show. The show consisted of eight rounds in which stunning models took the floor, walked through the crowd, and showed off Mart Visser's collection. Some designs were presented for the first time, especially for us and our partners. Pretty amazing! In between the different rounds, Mart explained his motivation to work with Linehub, why we are so important to him and his brand, and continued with describing how Linehub affects both selling online and offline. 
After the fashion show, our partners had the chance to enjoy conversation a bit more over delicious drinks and bites. As there were advertisers from all Linehub labels, it was a dynamic group of people and it was great to see everybody connecting with each other.
Let's hope we can meet like this again very soon. Thanks to all attendees and colleagues behind the scenes for making this possible. A big shout out to Mart Visser for being an incredible host!
Watch the after movie below