New Revenue Models
Get more out of your customer base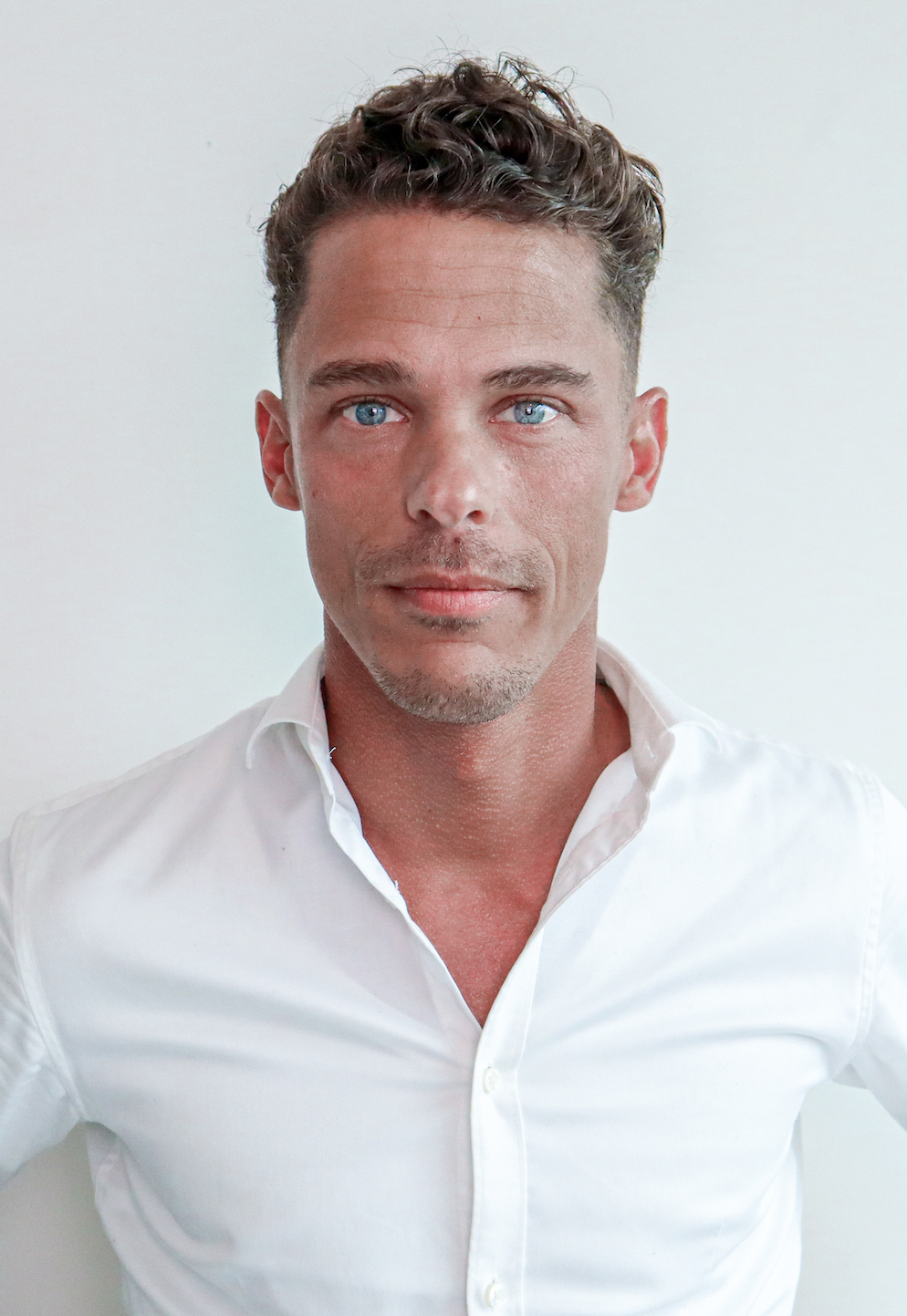 Questions?
Please contact Martijn Zoetebier for more information
Contact Martijn
Working in the online performance marketing business, you'll find yourself in a world that mainly focuses on growth targets, for which we offer relevant services like affiliate marketing and lead generation. However, we often see that our partners don't realise how potentially new revenue models are already available to them, within their existing business. 
Our complementary services not only enhance each others' performance, but also open up a unique set of new revenue models. Did you ever consider using your thank-you page as a generator for new customers? Or that your parcels not only deliver your products to your customers, but are also the starting point for potential new brand partnerships? Through check-out marketing and insert marketing, we offer cost-effective solutions through which you automatically increase your ROI.
"We often see a potential upside for partners within our network, just by practising their existing business."

Daan van der Hofstede

, Managing Director Sovendus Benelux
What's in it for you?
We want to find out how you can profit from new revenue models within your business. Tell us your story! Our teams will put you in touch with potential brand partners, who will not only help you in achieving your goals regarding growth, but play an important role in the development of your brand story.