Basebuilder
Grow your database. Boost your sales.
We know how to activate your target group, both online and offline.
Basebuilder connects companies around the world with their customers by driving online and offline audiences to branded activation campaigns. By adding a fun element to your activation campaigns, we convince your target audience to take part. A wheel of fortune, a scratchcard or a giftbox, there are multiple game options available that match your brand, and your products. With our omnichannel approach of lead generation, focusing on both online and offline customers, we make sure your databases keep growing.
Sit back, relax and watch your database grow
Proven Track Record
You can rely on over ten years of experience, working with top retailers and brands, worldwide.
Fast and Efficient
We take care of all the hassle, working fast and efficiently. You sit back, relax and watch your database grow.
Omnichannel Reach
Both online and offline, we know how to reach your target audience.
Questions?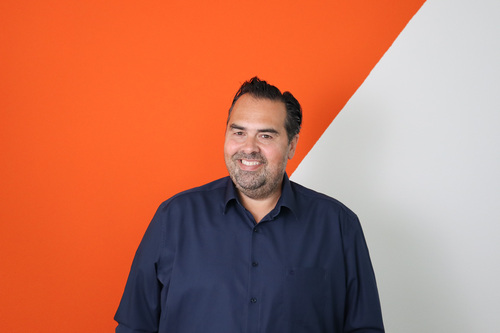 Emile Muijsson
Managing Director Basebuilder