Brand Partnerships
We make impactful connections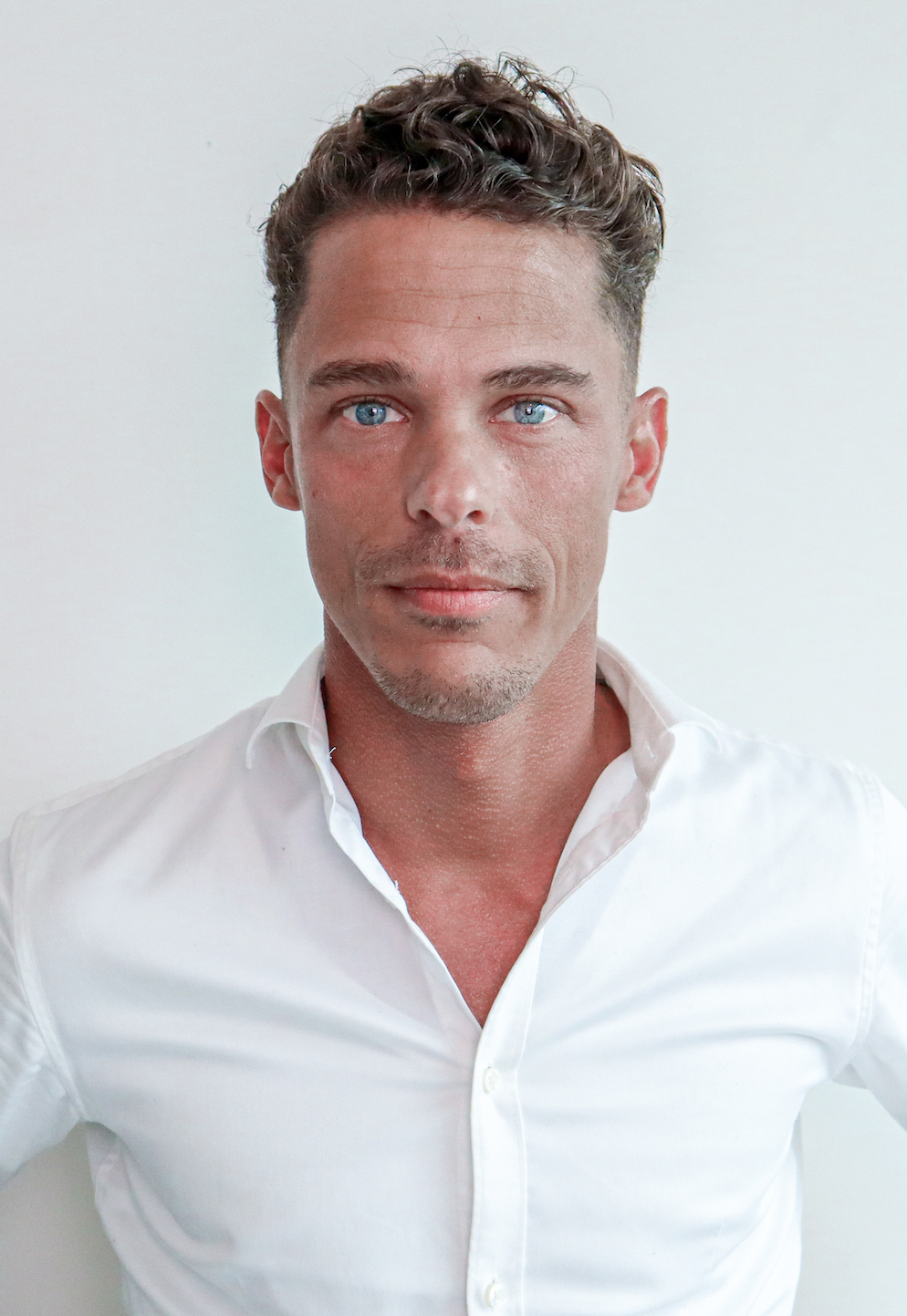 Questions?
Please contact Martijn Zoetebier for more information
Contact Martijn
We believe that the relationship we have with each other is the foundation of our and your success. Brand partnerships are therefore a valuable and lucrative solution for reaching your goals and objectives.
Through the years, we've experienced that by connecting the right partners within our network, we not only facilitate added value but also increase results across all performance channels.
Performance is at its best when you stop random media buying and start a conversation with the right partners on how to achieve the best possible result. Together. That's our promise to you: an open and honest relationship with us and our partners within our international network, for the best results.
Partner events
We facilitate partner events throughout the year, to start new conversations and nourish existing relationships. We do this through live events with partners, webinars, open table meetings, drinks (let's hope soon!), and more.
Interested in making a connection for your brand? Contact us and let's start a conversation.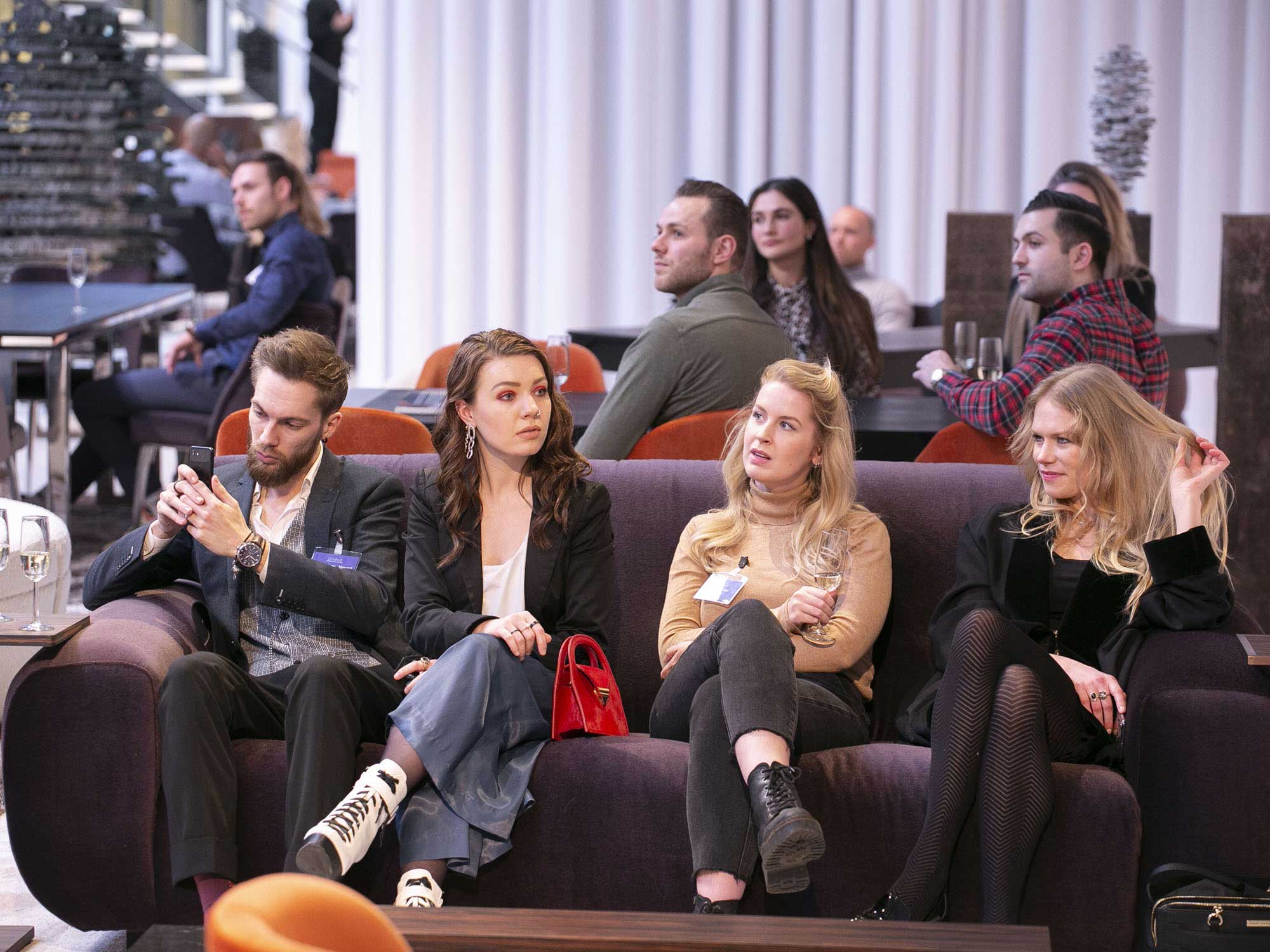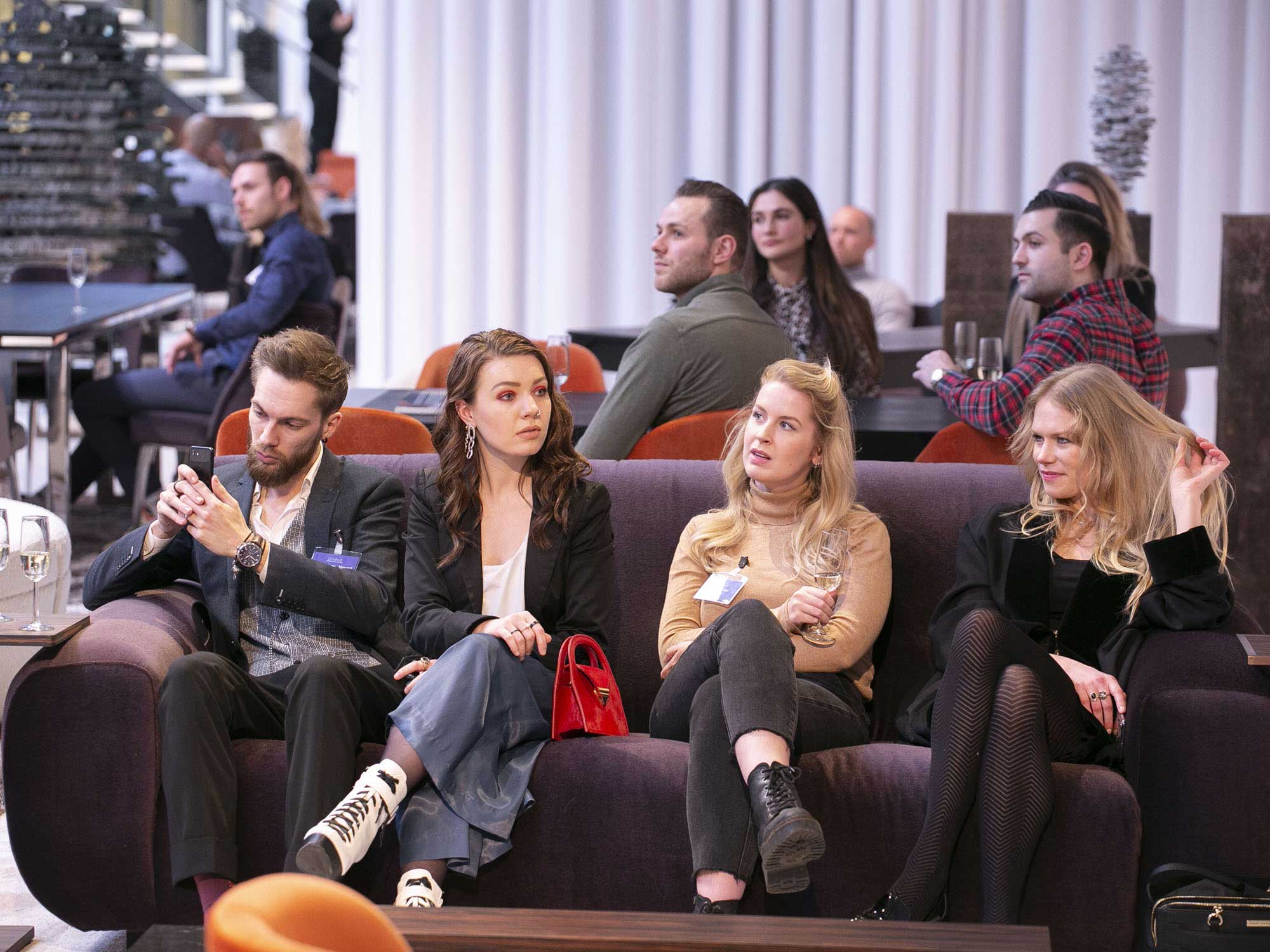 "We go to any lengths for you, each other, our partners, and society."
Questions?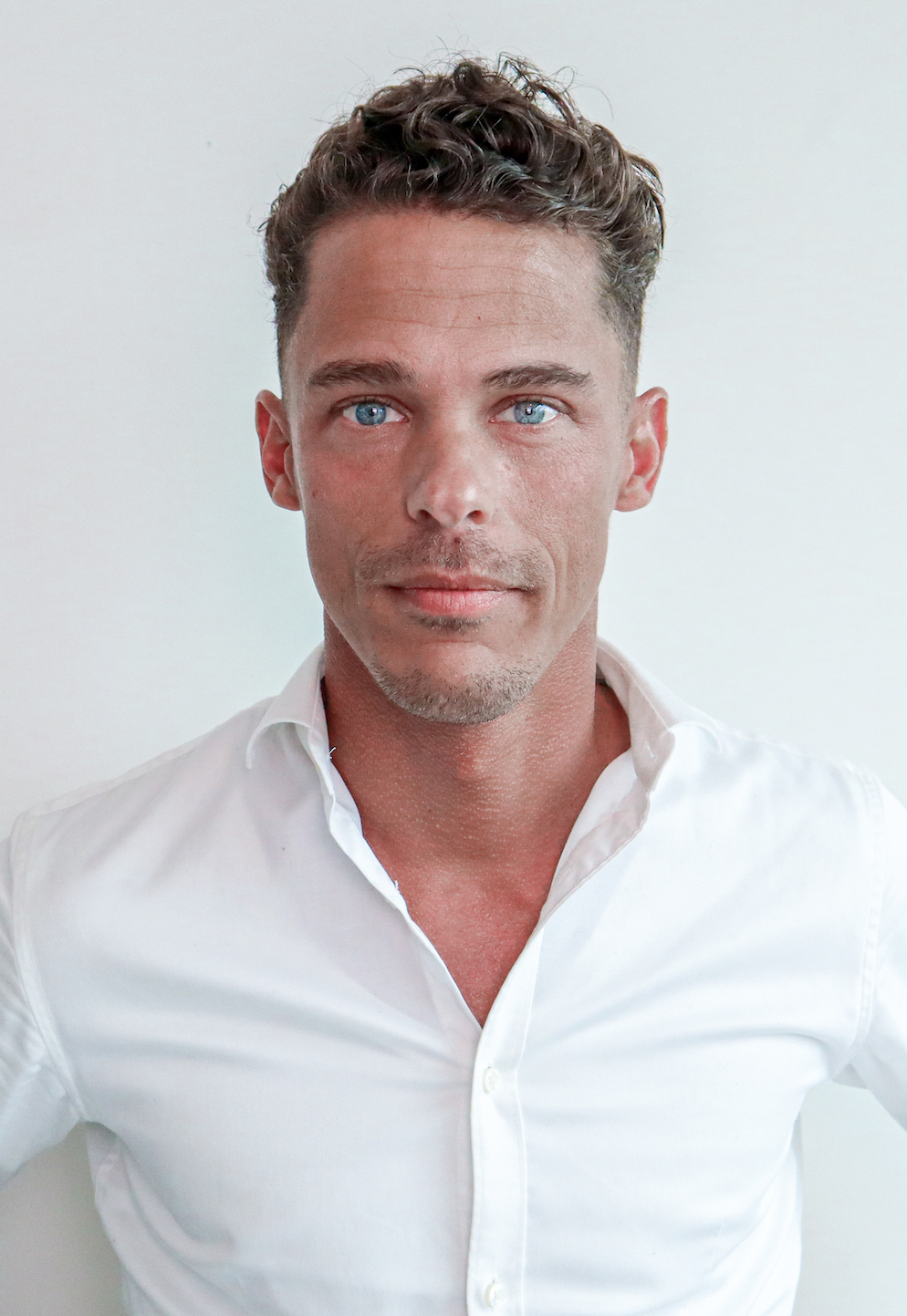 Martijn Zoetebier
Group Director Business Development