Check-out Marketing
More revenue and new customers for your webshop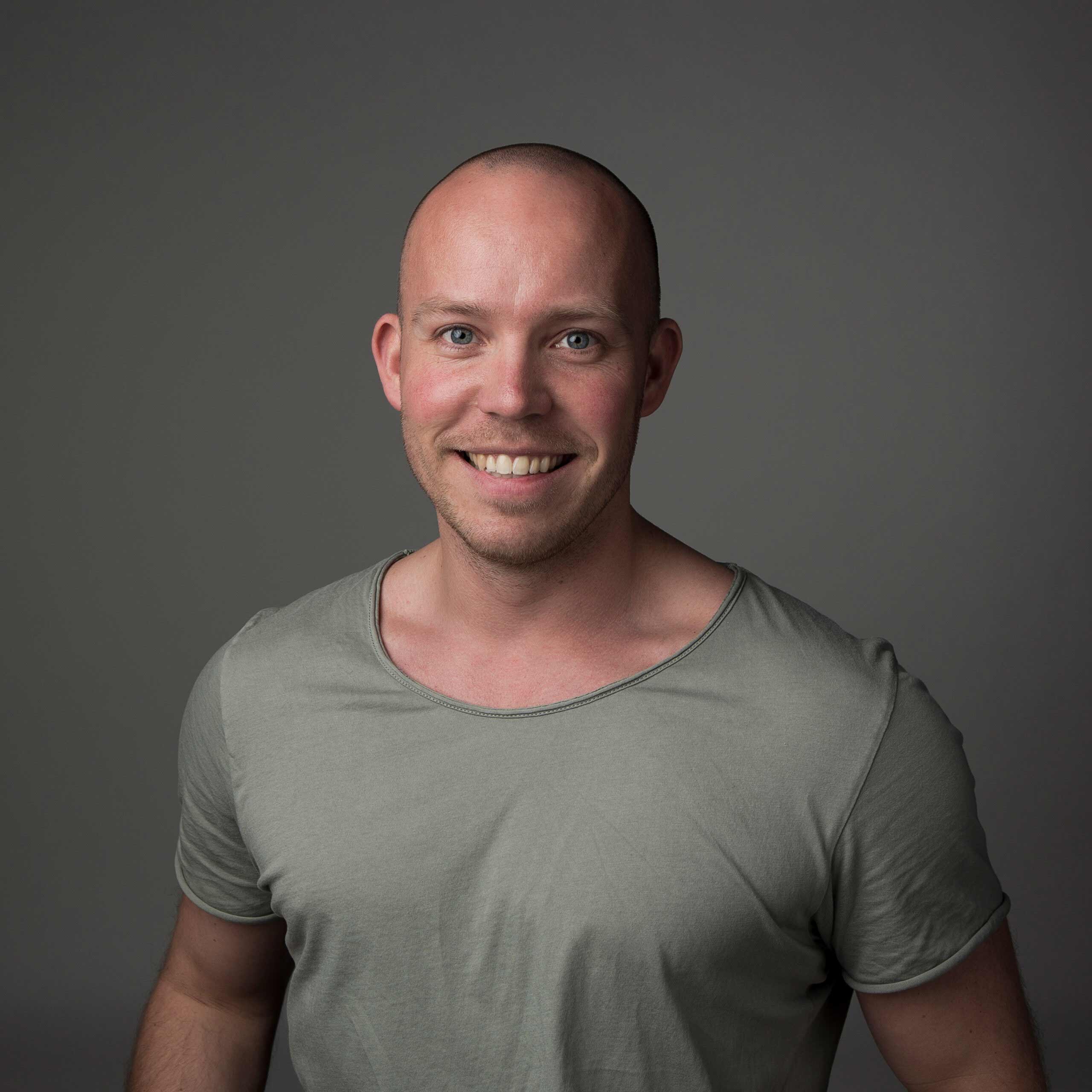 Questions?
Please contact Daan van der Hofstede for more information
Contact Daan
Have you ever thought about turning your thank-you page into a revenue model? Check-out marketing is a creative and unique solution for enhancing your revenue. How it works:
After shopping online in one of the partner shops in our closed network, a personalised offer, completely branded for that specific shop, appears on the thank-you page.

With a single click, consumers enter our closed voucher platform where they select exclusive vouchers from A-brands within our network.

After requesting the voucher, they can spend these directly in your shop. Automated reminder emails motivate customers to convert.
By rewarding and retaining your customers this way, you create ambassadors for your brand. So by establishing the right partnerships, webshops provide each other with valuable customer streams, gain new customers, and thus increase their sales.
The benefits for your business
Benefit from additional traffic sources, performance based. Become part of our high-quality, closed voucher network and reach 5 million online shoppers each month. We would love to advise you regarding the benefits of our solution in a face-to-face (digital) meeting.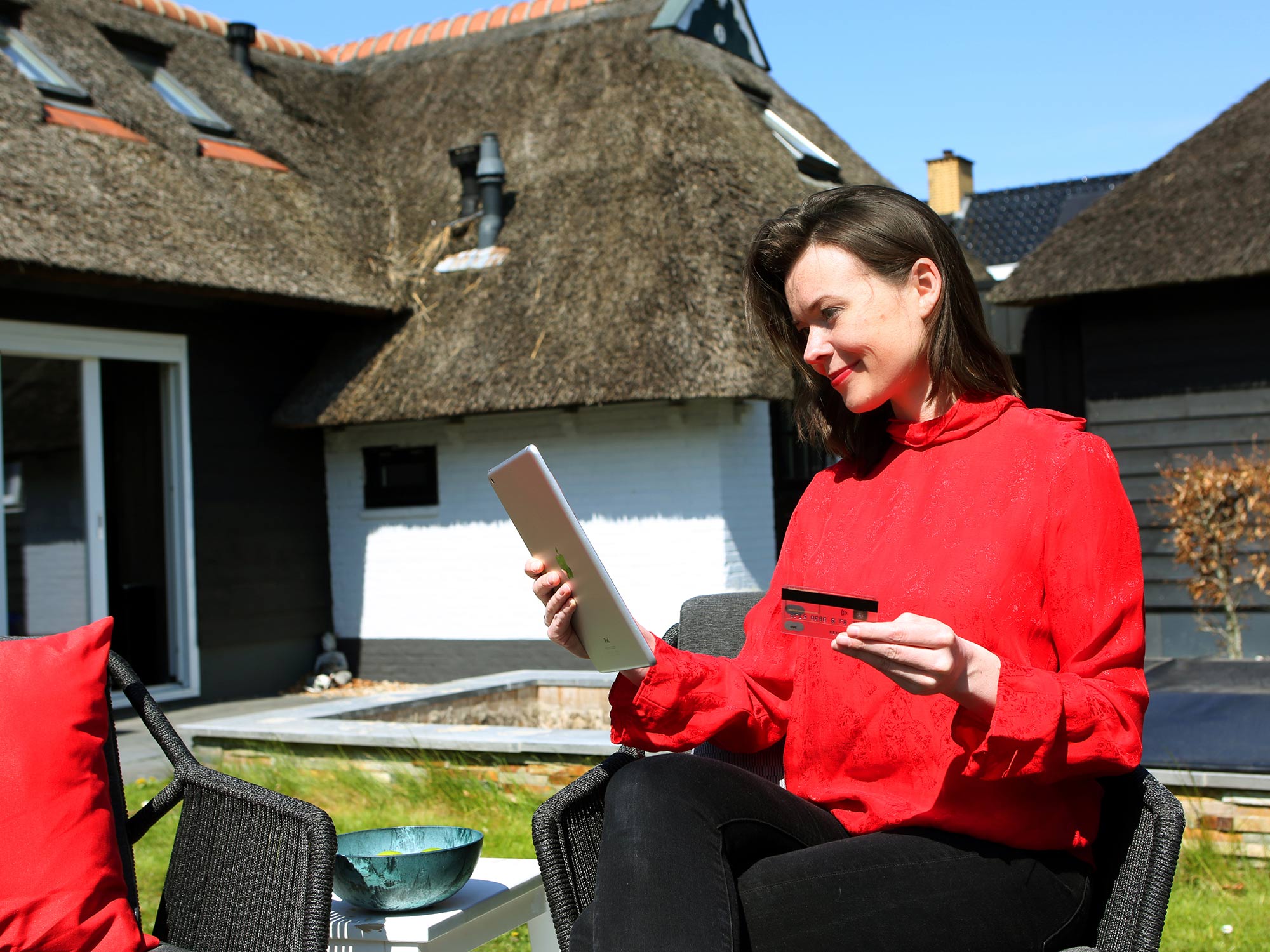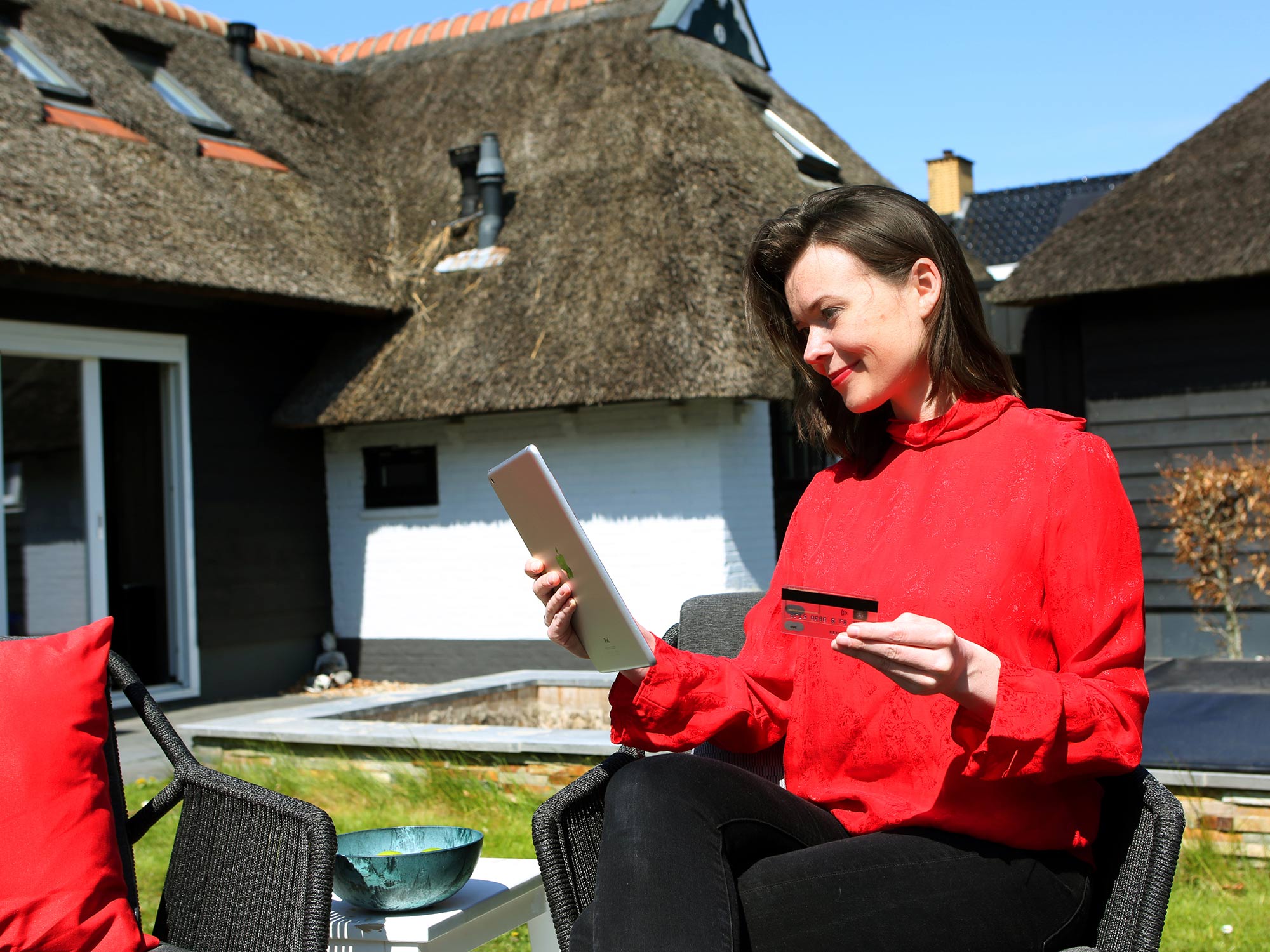 Increase your reach
Reach over 5M consumers on a monthly basis through targeted voucher placement.
Brand Partnerships
Establish relevant partnerships with top brands within the e-commerce landscape.
Innovative Technology
Benefit from our quick setup, optimised technology, and communicate with your customers in an effective and personalised way.
We generate sales and new customers for you, performance based. You only pay for the purchases generated in your store.
Questions?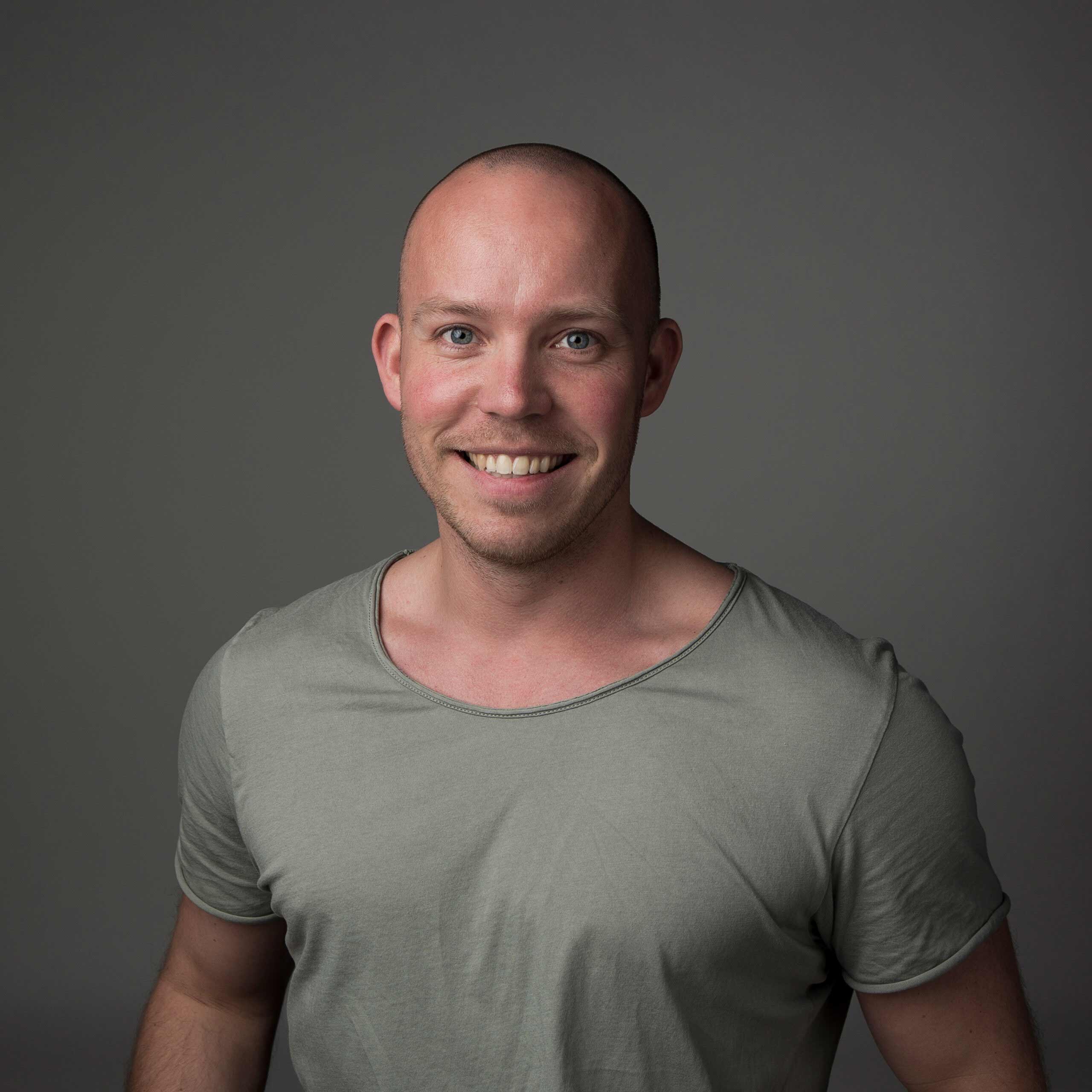 Daan van der Hofstede
Managing Director Sovendus BV