Blog
The ideal marketing mix for international growth
The success story behind the growth of Emma Sleep
For any e-commerce business with international aspirations, it should be wise to take a look behind the scenes (or: bedroom) at Emma Sleep. Since its founding in 2015, the German mattress brand Emma has grown rapidly from an innovative D2C (direct-2-consumer) start-up to one of the global market leaders in the field of sleeping comfort. More than 1.5 million Emma mattresses have now been sold in 26 different countries. In 2020, Emma grew over 170% compared to the previous year, expanded to 5 new regions, and achieved a turnover of around 405 million euros. The secret behind this international success story? A very strong marketing mix.
With their mission to improve sleep quality around the globe, an international approach is embedded in Emma's DNA. In the past 6 years, a lot of work has been done to realise that dream: the mattress brand is growing like crazy. Thanks to countless international awards, Emma is now the most often awarded mattress in Europe. In addition to high-quality products, the efficient marketing attribution model is an important building block for Emma's overwhelming success.
International partner network
Emma emphasises the importance of a strong international marketing mix. Emma's CEO Dr Dennis Schmoltzi: "In addition to continuing to invest in product quality and innovation, we are very busy with our international visibility. We are not only focused on the introduction of new countries, but we continue to work on increasing our brand awareness in the countries where we already operate. The efficient marketing mix is ​​an important basis for our successful growth. With the help of international partners, we are visible throughout the customer journey. This varies from creating brand awareness with Google CSS to sharing promotional codes after purchase. A strong international partner network is crucial to our expansion, as we can easily implement proven effective marketing activities in other countries. When onboarding new partners, we always look at their degree of international orientation."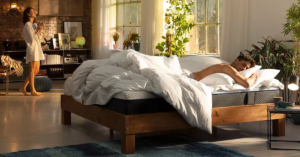 Our impact on Emma's success
One of those international partners are we: the marketing collective Linehub. We help Emma build visibility in Europe with the labels Daisycon, Sovendus, and Affiliprint.
Emma started working with affiliate network Daisycon in 2018 to increase its reach and market share in France. In the same year, insert marketing agency Affiliprint and check-out specialist Sovendus helped Emma to conquer the Dutch market. Due to the international profile of the partners, the successful campaigns could be rolled out with ease in other European countries. The various labels now provide marketing activities in Germany, the Benelux and the Nordics.
It's all-in the mix
The success of Emma's growth lies in the combination of multiple marketing activities. Johanna Floris, Daisycon Account Manager for Emma in France: "Our affiliate program was part of a well-built overarching strategy that made the campaign so successful. From TV commercials to online influencers, Emma's rock-solid marketing mix created multiple touchpoints throughout the customer journey. This continuous visibility with consumers resulted in tens of thousands of sales and more than 10 million sales."
Entering new markets
The approach differs from country to country. For example, Emma expanded to the Nordics at the beginning of 2020, where it had to compete with well-known players who had dominated the local market for a long time. 
Emilia Chmielowska, Business Development Manager at Emma in the Nordics, says: "As a newcomer, we entered a market with a long-established order. Consumers had to hear from reliable sources why they chose an Emma mattress over brands that had been on top of mind in this region for years. To realise this, we went for a partner-focused approach. As a result of multiple online and offline touchpoints with the consumer, we were able to continuously optimise and expand. The collaboration of various marketing partners was crucial for successfully entering the Scandinavian market."
Curious if we could do the same for your business?
Questions?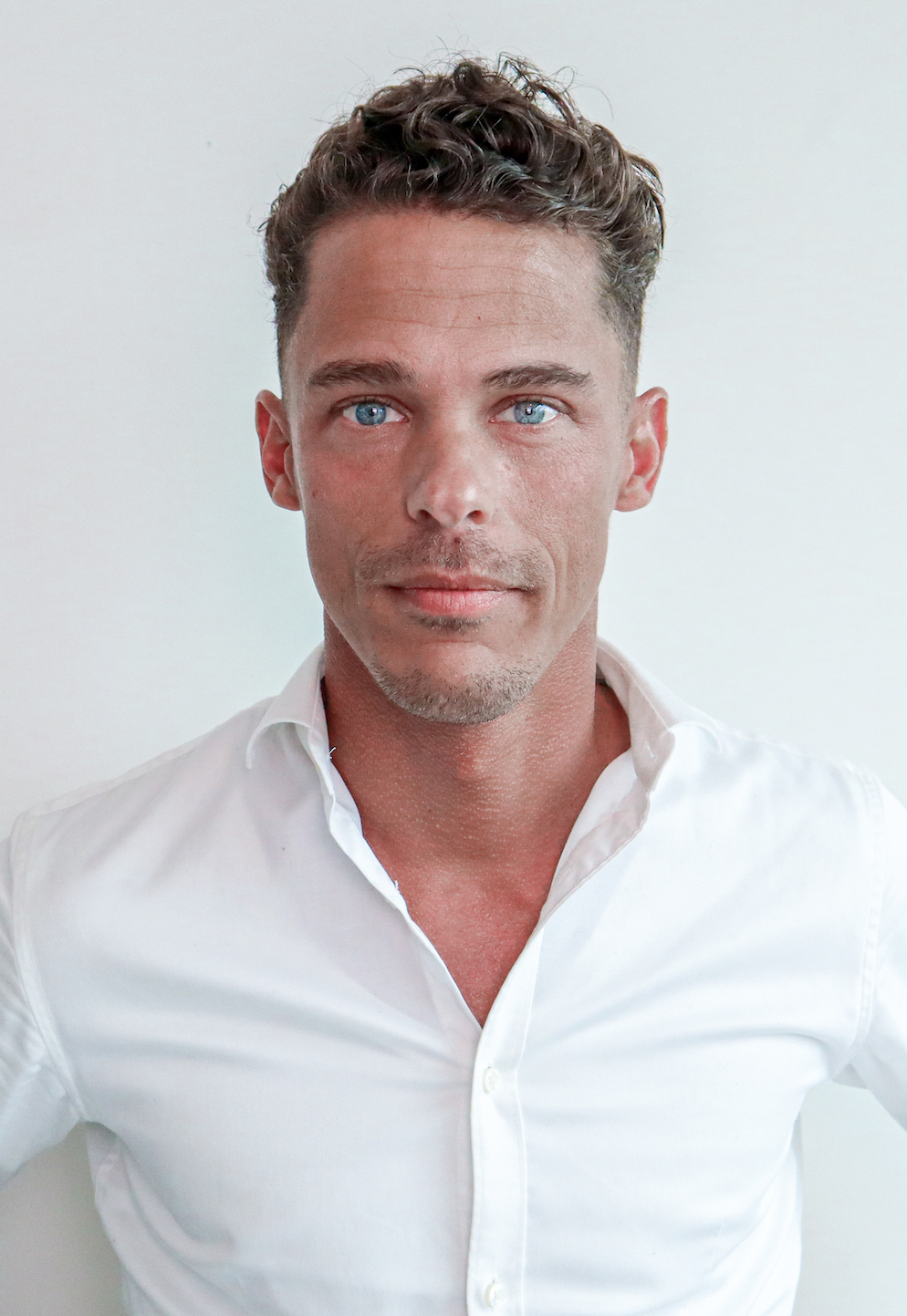 Martijn Zoetebier
Group Director Business Development