Blog
Linehub scores points in Emerce100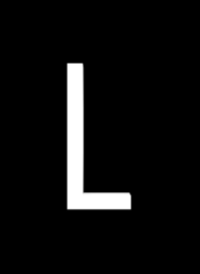 Last Updated
May 10, 2022
We are proud that this year Linehub scores no less than five stars in the new category 'Bureau collectives' in Emerce100.
On top of that it's a massive honour that in this seventeenth edition of the Emerce research our label Daisycon again is mentioned in first place in the category 'Best Affiliate Networks'.
"I am very pleased with the appreciation for both Linehub and Daisycon in Emerce100. Of course as a top performer, our other labels do work goed together with our customers on a high level, in specialisms that aren't covered in the Emerce research." – Marko Debroschelski, CEO Linehub
Linehub
Linehub has grown tremendously in recent years. By expanding the collective with labels in the field of intelligence marketing and lead generation, Daisycon and the other Linehub labels benefit from new insights that only reinforce their current positioning in the online marketing industry. By also focusing on the technical development of our services in which usability is key, we improve our service for existing partners.
"I'm convinced that the praise for Linehub is linked to the success of all our labels." – Marko Dobroschelski, CEO Linehub
The marketing collective
Linehub is the international operating collective of fresh and innovative marketing agencies. With Affiliprint, Basebuilder, Conversive, Daisycon, New-Media, Sovendus BV and Trendata we explore new opportunities and join forces. With all complementary services we create brand awareness, we acquire valuable customers and establish growth for our partners.