News
Linehub labels celebrate nominations in Emerce100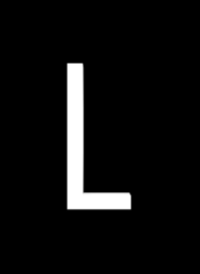 Last Updated
April 28, 2021
We are proud to announce that Linehub label Daisycon has secured the 1st place in the category "Best Affiliate Networks" in the Emerce100 and our other label Conversive has received a higher appreciation than the previous year, in their specific category.
In this edition of the Emerce100, Emerce announces how decision-makers in e-commerce assess the performance of marketing service providers, like us. The steps forward for both labels reflects the growth that Linehub has made over the past year.
"Like every year, I'm overjoyed with the ranking of Daisycon and Conversive, this underpins our quality and service. I hope that, in the future, there will also be categories available for our other labels, Affiliprint and Sovendus. They were not included as the product and service they offer is too unique to be categorised. But again; an outcome to be proud of!" – Marko Dobroschelski, CEO Linehub
Our growth was the result of a year full of development, in which our international strategy was our key focus. For example, the opening of new offices in Helsinki and Bucharest. As a result, Linehub was able to achieve tremendous growth in 2020, which we expect to continue this year.
"Besides the fact that we, Conversive, are very pleased with our own ranking in the Emerce100, we'd like to congratulate our big brother Daisycon with their amazing 1st place. I couldn't imagine it any other way when I look at the great positive impact that they make on the business of their customers. What's next: this year, as Linehub, we want to make even more impact for e-businesses in Europe, together." – Martijn Zoetebier, Managing Director Conversive & Head of Business Development Linehub
Thanks to the efficient cooperation with other labels, we have been able to offer even better service to our customers when it comes to performance marketing. We are grateful for your confidence in us!